These past two years of the COVID pandemic have been so difficult for all of us, and more so for our aging parents in Westchester and Fairfield Counties. And many lament the lack of ability for all of us to travel, relax and make family memories.
Now that Covid vaccinations are in our arms and air travel restrictions are lifting, multigenerational travel can be fulfilling for every age group. Beyond immediate gratification of relaxing during downtime, the bonding with the grandchildren and happy memories last a lifetime. Here are my 10 tips for traveling with aging grandparents.
I have fond memories of my childhood family trip to Death Valley with our 100 year old great aunt. Yes, you read that right. The irony does not escape me now, but I have such happy memories of Aunt Alma sitting in a chair in the shade outside of our Death Valley motel room in 100 degree heat smiling while watching us play in the pool. And this memory made me yearn for a vacation with my aging parents and children...but not to Death Valley!
1. Plan Before You Go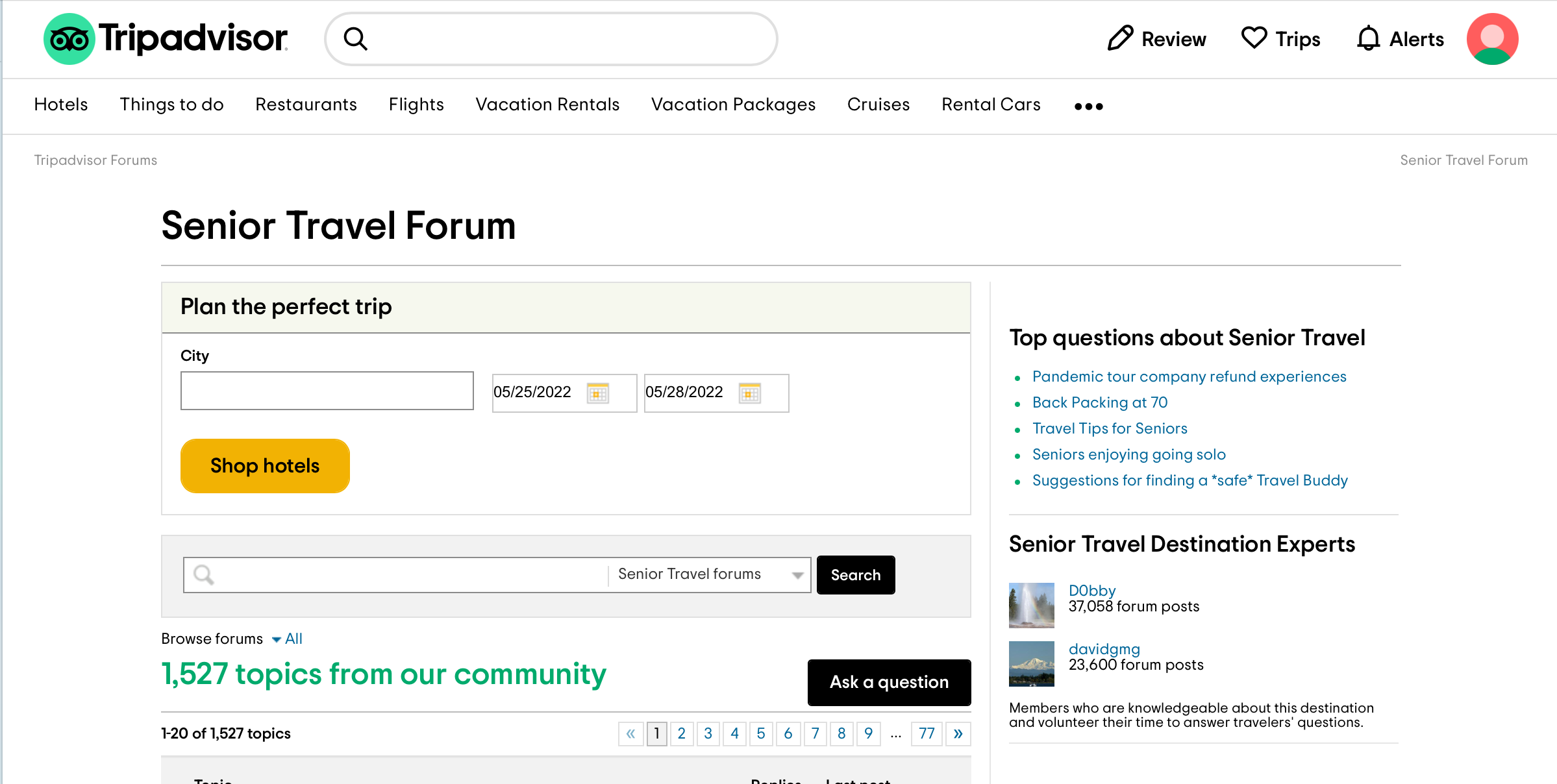 Do your senior parents like a quiet 30 room boutique hotel on a Caribbean island or do they want to watch the grandchildren play in a big pool with or without them. Is the hotel beach too crowded during spring break? Make certain to do your research online and ask others you know with similar interests what worked for them.
It's not just the different interests of each generation that need to be taken into account when planning a grandparent-grandchild trip; often different mobility requirements need to be considered as well.
TripAdvisor not only offers honest reviews and real photos of destinations, there are forums to discuss such topics as senior travel or traveling with grandparents. I often find the hotel professional photos show a romantic pristine empty beach or pool, and the real guest photos provide an honest assessment of what it really looks like. I also appreciate the reviews and recommendations are extremely helpful .and don't forget to offer your own sage advice on what worked...and did not work on your trip.
You can also seek help from a travel agency that specializes in multigenerational travel or senior and baby boomer itineraries.
---
2. Buy Travel Insurance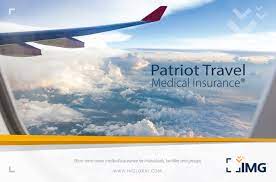 Should you buy travel insurance for you and your senior loved ones? Yes...
If you or your loved one is on Medicare and are traveling internationally. You'll want to consider a policy that includes medical expenses, since Medicare doesn't typically cover events outside of the country.
If you're spending more than $5,000 on a vacation. That is considered a "big ticket" purchase, and it should be insured.
If you're cruising or taking a package tour. Cruise lines used to be flexible when it came to allowing passengers to rebook missed cruises. Tour operators are not as flexible now and a policy can protect you.
If you have a complex or lengthy itinerary. If you're on a tour with a lot of destinations or connections, then insurance could be useful.
Anytime you leave the country. Medical providers outside the U.S. often ask for "upfront" payments for medical services that can cost thousands of dollars, and travel insurance can guarantee these payments.
This is also true for medical evacuations for acute health events such as a heart attack, stroke or something unexpected like a fall and a break. For example, an air evacuation from a Caribbean island to a US hospital can cost tens or even hundreds of thousands of dollars.
---
3. Must ask questions about Accessible Hotel Rooms and
House Rentals
Be sure to confirm any accessible needs directly with the hotel front desk or messaging online with the owner of a rental property. What each owner or manager of a property deems "Wheelchair Accessible" may or may not fit your particular needs. Often times, the owner states their property is wheelchair accessible simply because there are no steps or the building has an elevator or the unit is located on the ground floor. Check out Mobility Works - Tips for Booking Accessible Hotel Rooms.
Be sure to ask...
Are there steps to enter the property? Is there an elevator?

Is accessible parking provided?

What are the dimensions of the doorways?

How wide is the balcony?

Does the shower have grab bars?

Is there a roll-in shower? If so, does it have a shower bench?

What is the height of the toilet?




Some suggested booking sites with wheelchair access accommodations:
Booking.com has an entire search engine devoted to accessible hotel rooms.
VRBO vacation home rentals has a search engine for the Top 50 Wheelchair accessible vacation rentals.
---
4. Get a Room with a View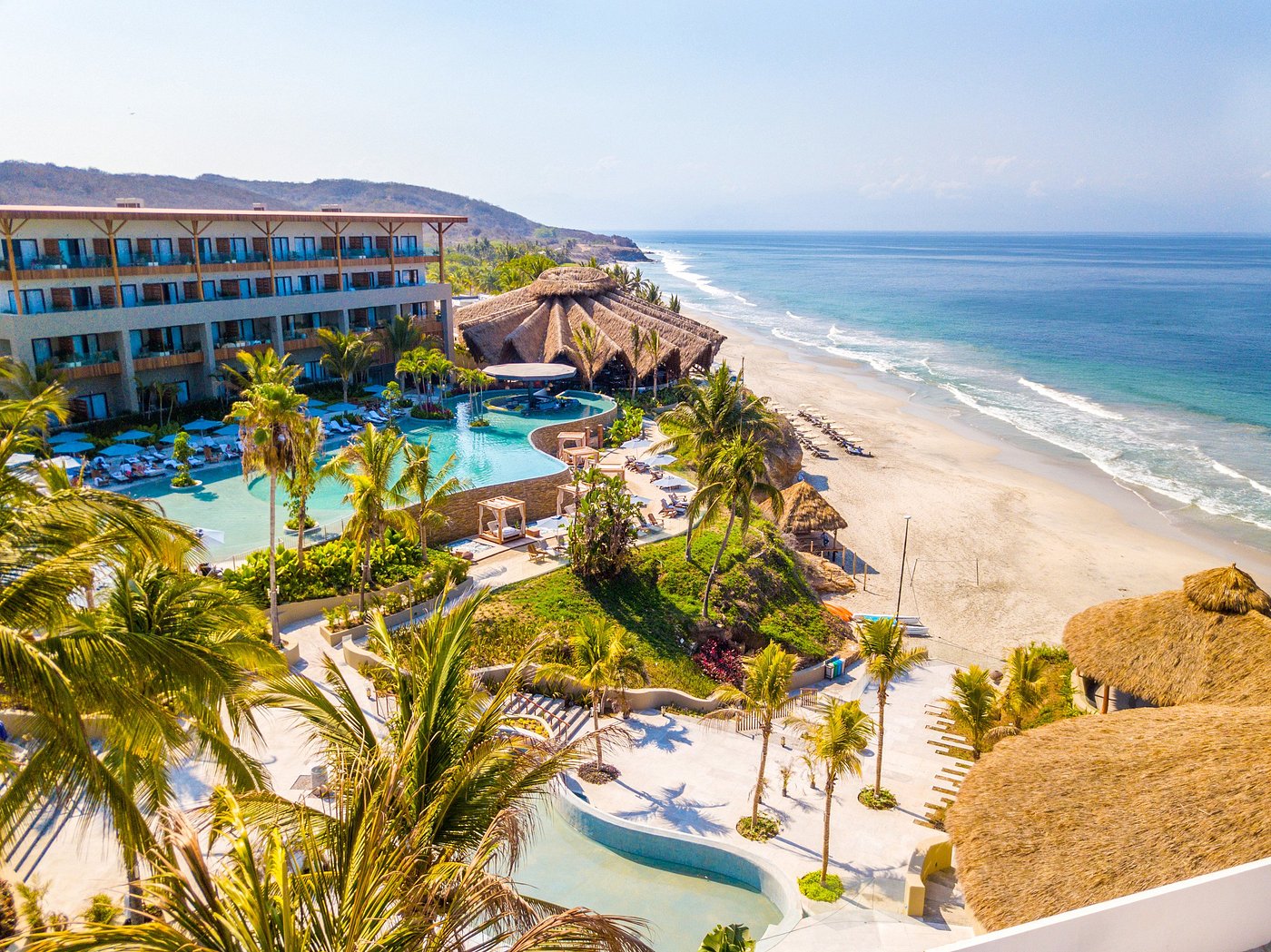 Worth every extra penny, find an accommodation with a large balcony and a view. Perched from a balcony, senior grandparents can enjoy hours reading, talking and admiring the view. At the end of the day, when everyone exhausted from playing outside, you can gather and relax without feeling like you have to leave the room to feel like you are on vacation.
---
5. Go Big With a Family Resort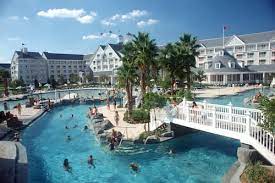 Your perfect getaway may be a quiet beach, your middle school kids are picturing a pool with pirate slide and your husband is daydreaming of an 18 hole championship golf course. One year we found all of this and more by booking rooms in Orlando at the Beach and Yacht Club Resort in Disney. We were not even looking for a Disney vacation per se, but this hotel offered everything we could imagine and more.
The hotels were sophisticated and had charming New England coast decor and the kids could not have been happier with the pools, lagoons and Stormalong Bay, a 3 acre water wonderland including a lazy river. Even my senior parents sat on inner-tubes and went around the lazy river with our kids...a lasting memory for sure. Prefer a more tranquil experience? You can explore 3 all-ages quiet pools—each with a whirlpool spa—located throughout Disney's Yacht & Beach Club Resorts. Golf was nearby and a fun dinner destination every night next to Epcot.
Disney also offers accessible transportation to all of their theme parks and even has a Disability Access Service dedicated to helping guests in wheelchairs enjoy all of their magical attractions.
Find out more at Mobility Works Top Accessible Resorts.
---
6. How to Include Grandparents
in Most Activities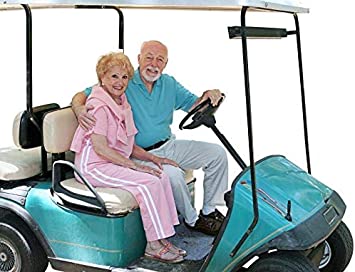 Think ahead about what your senior parents can do and cant do physically.
Golf
If they loved golf earlier in their lives or just want to be outside and share the time with you and your kids, rent another golf cart and let them follow along and take the kids in their cart. We did this with our children and senior parents in Pinehurst, North Carolina, famous for Pro golf tournaments. Instead of playing the famous course, we played the odd numbered public courses for a fraction of the cost and had our parents join us in the carts for a ride.
Private Tours
Another idea is to take a private tour of your location and include a stop for lunch or a pre-prepared picnic. Or imagine a chartered boat tour to whale watch, site see. If you're planning ahead, you'll find there are charter boats available that offer full wheelchair accessibility.
Accessible Beach
While visiting the beach used to be challenging for wheelchair users, there are now many wheelchair accessible beaches and resorts across the US. Wide accessible boardwalks, beach wheelchairs, and long rubber mats to the shoreline are just a few of the features you'll find to make your dream vacation a reality.
If you have a parent in a wheelchair, and are dreaming of a beach vacation, check out these beaches in the US with wheelchair access:
Gulf Shores, AL

Panama City Beach, FL

Key Largo, FL

Hanauma Bay, HI

Myrtle Beach, SC

Stearns Park Beach, Ludington, MI

Tybee Island, GA
---
Travel Agents in
Westchester and Fairfield Counties
to Help with Your Multigenerational Travel
Westchester
The Upper Class 914.725.5640
Ready to hit the road? Take a daycation? Escape for the weekend? Plan your vacation? Let us whisk you away on a premium bus trip exclusively for the young at heart! We take care of all the planning, all you have to do is sit back, relax and enjoy!
The Upper Class, LLC provides premium motorcoach bus trips designed exclusively for older adults. Inspired by our grandmother, The Upper Class offers a wide variety of day, overnight and multiday trips
Pinnacle Trips. 845.669.6149 frank@pinnacletrips.com
A travel advisory company specializing in domestic and international vacations for baby boomers. These experiential trips place the emphasis on what you do rather than what you see. Some experiences include wine tasting in France, pasta making in Italy, weaving classes in Peru or swimming with the dolphins in the Caribbean. Culinary travel is a growing trend as food is a universally social and emotional experience.
Connecticut
Tours of Distinction 800.426.4324