We are excited to announce that our STEPPING Out Senior Social Activities Program in Westchester has returned. Launched in 2018, STEPPING Out was conceived to address isolation and loneliness of seniors aging in their own homes. While we know our clients are so fortunate to be able to have in-home caregiving, at times we realized they were missing out on community social interaction and friendship that they may be experiencing in community living.
Announcing New Stepping Out Weekly Art Classes
The Rye Arts Center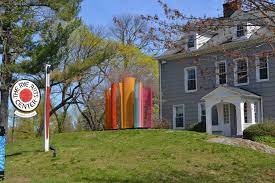 Now that the COVID pandemic is waning, and we can venture out safely into the community, STEPS Home Care has re-launched STEPPING Out. We have joined forces with The Rye Arts Center to offer weekly senior art, music and chair yoga classes every Thursday from 1 -2:30 pm. An hour of activity followed by snacks and socializing.
The class is open to the public and is free of charge. You can find out more about the weekly classes online at The Rye Arts Center. Be sure to register at info@stepshomecare.com and let us know if you are attending alone or with a caregiver or family member.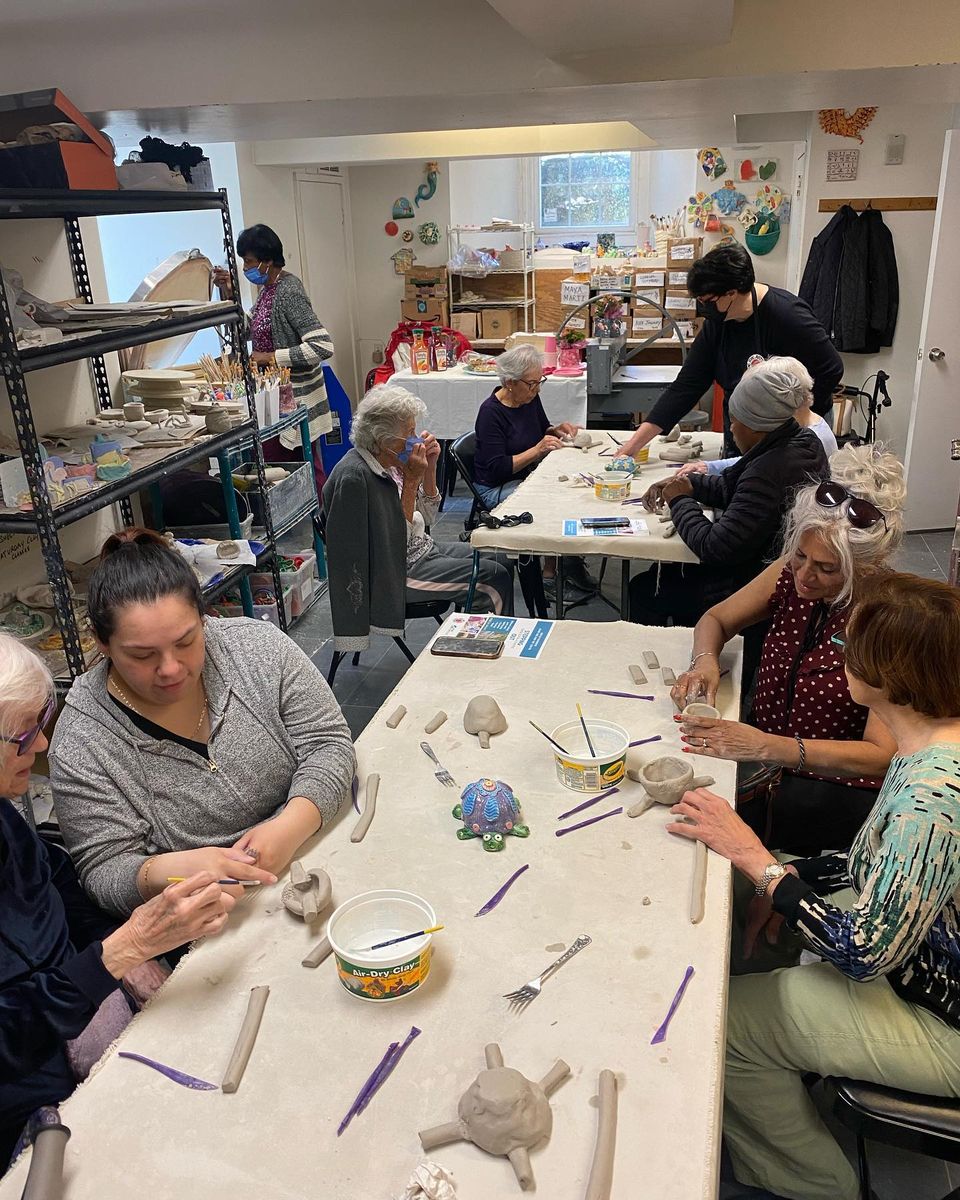 Steps Home Care clients and local Westchester seniors join our weekly arts program at The Rye Arts Center.
---
STEPPING Out Social Activities Program
Summer 2022
In addition to STEPPING Out Arts, we will be continuing with our summer series of activities such as adventures to Island Beach by ferry in Greenwich and Bingo at the Mamaroneck Diner. All activities are free of charge, but due to limited space we require registration.
Stepping Out Bingo at the Diner

Stepping Out Island Beach Picnic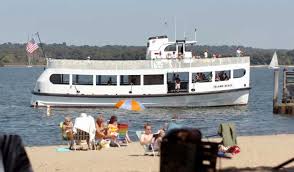 Stepping Out Audubon Hawk Watch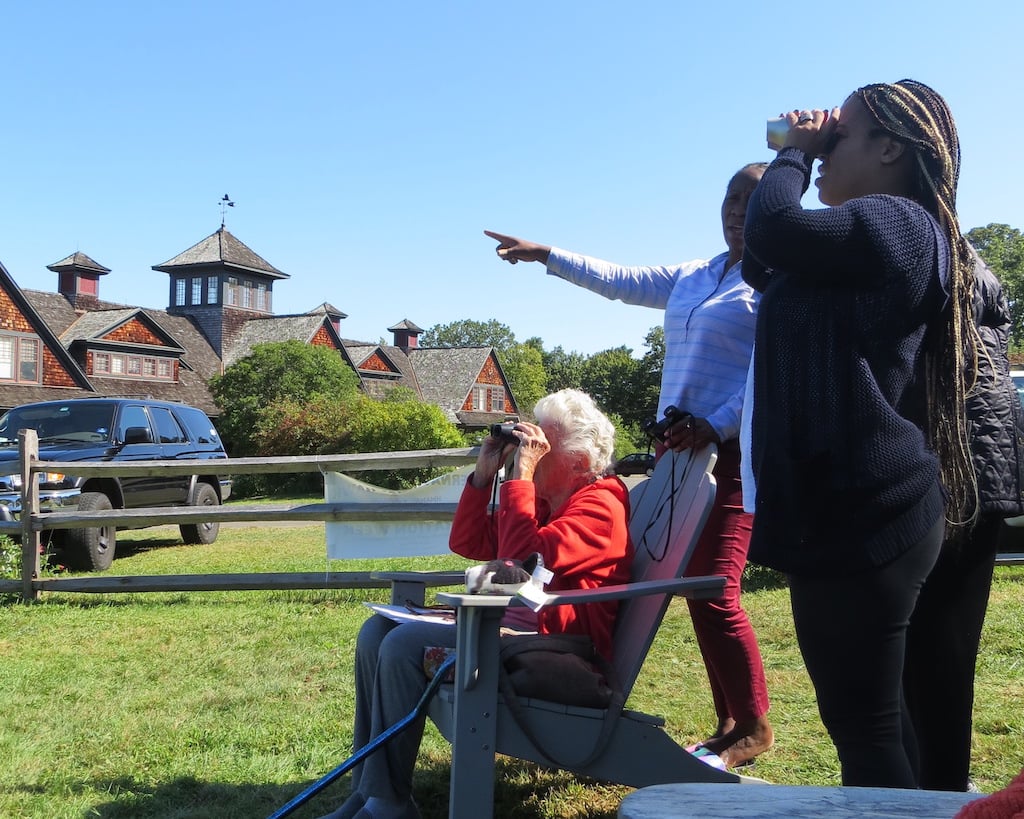 We look forward to Stepping Out with you. Please email us at info@stepshomecare.com to sign up for our weekly email to learn about future events.
Jen and Betsy