A Big Thank You to All Family Caregivers in Westchester and Fairfield County
"We must never underestimate the strength that caregivers have for providing this support to those people who need it the most, nor the toll that it can take both emotionally and physically upon them."
In the US, more than 20 million family caregivers perform daily living tasks as well as complicated medical/nursing tasks for their loved ones, who may have a chronic illness or are aging in their home. The care they provide can be intense, time-consuming, monotonous, repetitive and stressful.
The month of November is National Family Caregivers Month and is a time to recognize, support, and empower family caregivers. Kudos to all of you who are family caregivers, including our STEPS home health care aides, who over the months and years have become "family" to our clients.
---
Give a Gift of Thanks for Caregivers this Month
This month, reach out to any friends or family members that are acting as caregivers. Offer to lend a hand, whether it be helping with a busy schedule, helping do errands, or even cooking and delivering a meal.
Due to the COVID-19 pandemic and safety issues, it may be a good time to send a Thank You gift to their home: flowers, pre-prepared box meal, comfort food or spa basket gifts. Sometimes even the smallest gesture can make a huge impact on boosting someone's spirits and feeling appreciated.
Caregiver Gift Ideas
Here are recommendations from our staff at STEPS Home Care for our favorite gift ideas for caregivers in the Westchester and Fairfield County area:
Soup Meal in a Box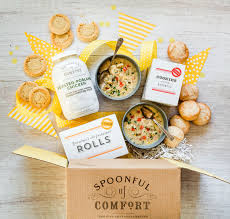 National
---
Cookies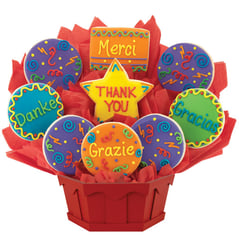 Pelham, NY
National
---
Chocolates
Mamaroneck, NY
---
Spa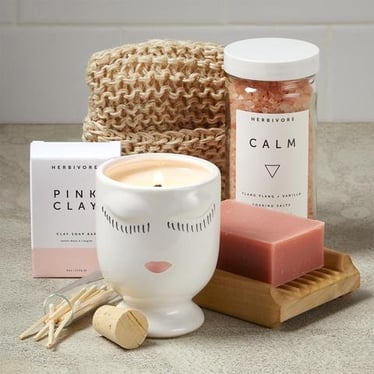 Spa Gift Boxes
26 Best Pampering Gifts That'll Help Your Most Stressed Loved Ones Relax
---
Massage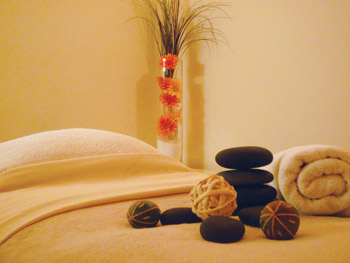 Westchester County, NY
Scarsdale, NY
16 Fabulous Day Spas in Westchester
Westchester Magazine
---
Flowers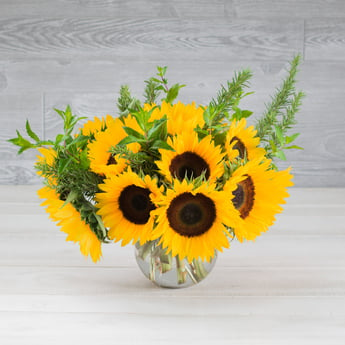 White Plains, NY
Greenwich, CT
---
Resources for Caregivers
The AARP Home Health Care Alliance
Family caregivers often feel stressed about performing medical/nursing tasks and worry about making mistakes. The Home Alone Alliance is dedicated to creating solutions geared towards supporting family caregivers performing these complex tasks.
The Home Alone Alliance is a partnership of public, private, and nonprofit sector organizations coming together to create guidance for healthcare professionals who engage with family caregivers and tools for family caregivers providing complex care.
The following Home Alone Alliance resources are available to facilitate healthcare professionals' support of family caregivers.
AARP - Family Caregiving How-To Video Series
The "How-To" videos and resource guides for family caregivers are on specific medical/nursing tasks – including preparing special diets, managing incontinence, wound care, mobility, and managing medications. The videos and resource guides, many of which are available in both English and Spanish, are free of charge.