Tis the season for holiday shopping for senior loved-ones in Westchester and Fairfield County and here is our STEPS recommended list of favorite gifts for seniors this Hanukkah and Christmas.
Family Memories, Photos and Recordings
There's no better way to put a smile on a parent or grandparent's face than to share a special photo or recording. Below are favorite recommendations from local senior care providers in Westchester and Fairfield County.
Donna Spellman, Executive Director of River House Adult Day Care

"How about the old fashioned "cassette tape recorder" for older adults to record stories that can later be preserved by families, dictated in the voice of their loved ones? "
Betsy Keller, STEPS Home Care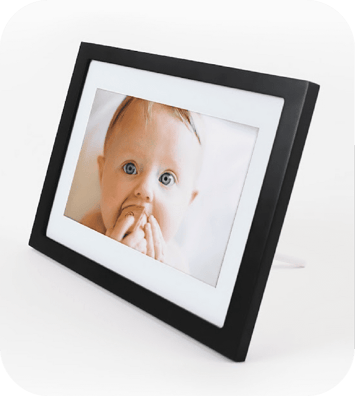 "I purchased this digital frame for my 88 year old mom two years ago and we - kids and grandkids - all send photos by email every day to the frame which pop up immediately. We also loaded antique photos of my mom's family to jog her memory."
Mimi Santry, Assisted Living Locators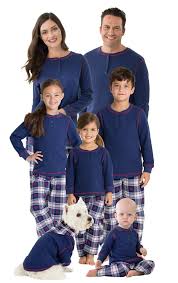 "One year we purchased matching animal-themed pajamas for all of the family and then took a photo of all of us with my mom. She cherished her pajamas and her family photo because she was part of the memory."
---
Arts and Crafts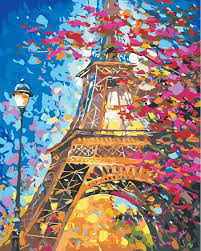 Join Muse instructors as they take you step by step through creating the painting of your choice, all in your own home, 24/7! Pick the paintings that you would like to create and they will send everything to you!
---
Specialty Foods Local and Online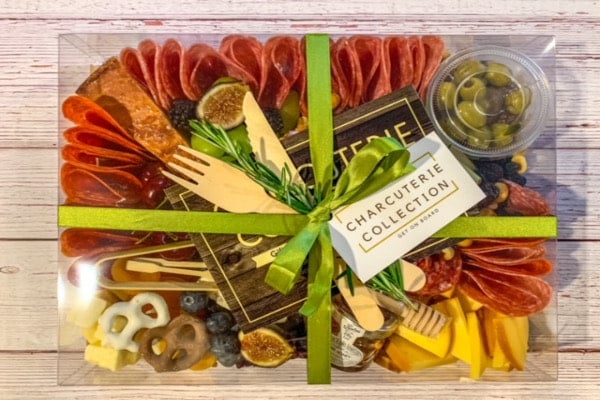 Gift boxes delivered to your door within Westchester County lines! Each box size includes an assortment of meats and cheese paired with different accompaniments, such as toast, fruits, and spreads. Only a 24-hour notice (minimum) for all orders. Order through the website only.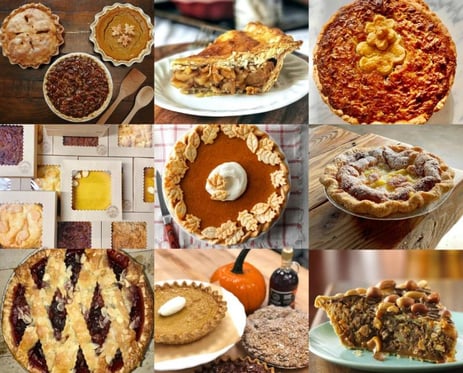 Does your loved-one have a favorite food from their childhood town or a trip to a favorite city or Holiday favorite dessert? Goldbelly has a list of the most iconic foods from local New York City - H&H Bagels and Pastrami Sandwiches - to foods around the world including Parisian Macraroons. The price is a bit steep, but worth it for the yummy memories and cheer.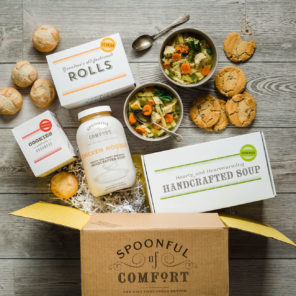 If you can't mail a hug, this is the next best thing. Warm, thoughtful, and delightfully personal, this ready-to-eat meal is sending love by the ladle.
---
Shop Local - Sweets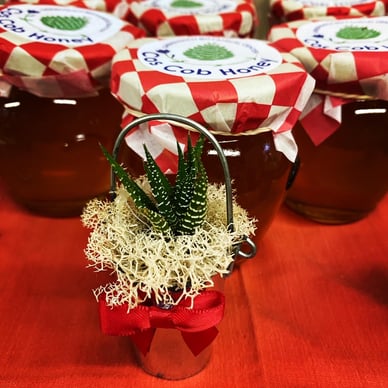 Cos Cob Honey is 100% Pure, Raw, Local Honey curated by our very own local honeybees. We strain and bottle this simple and delicious treat. $7.50 per jar.
More Italian sweets for the holidays are to be found at Il Pastaficio in Cos Cob. The shop is known for its pastas and sauces and absolutely decadent tiramisu. Come Christmastime, it offers some unusual Italian desserts for happy holiday enjoyment. Owner Federico Perandin will showcase his apple strudel and panettone ripieno imported from Italy that Perandin fills with mascarpone cream.
---
Creature Comfort Items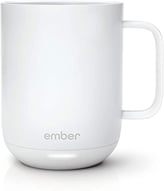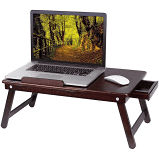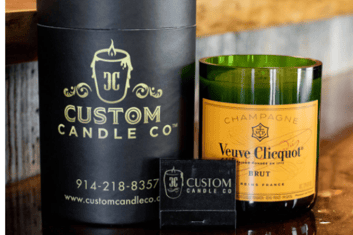 This is not just any regular candle store. What makes them different is that they take unwanted recycled bottles and cut and polish them 4-5 times with special pads so that there are no sharp edges. Then they hand-pour wax into the container. At Custom Candle Co, they use soy wax, which is a natural and renewable resource. Soy wax has a lower melting point, and because of this, soy candles will burn slower and longer. They recommend that you use the container as a vase, candy dish, and much more after the candle burns out. Use the code MOM2020 and receive 15% off all candles.
Cozy PJs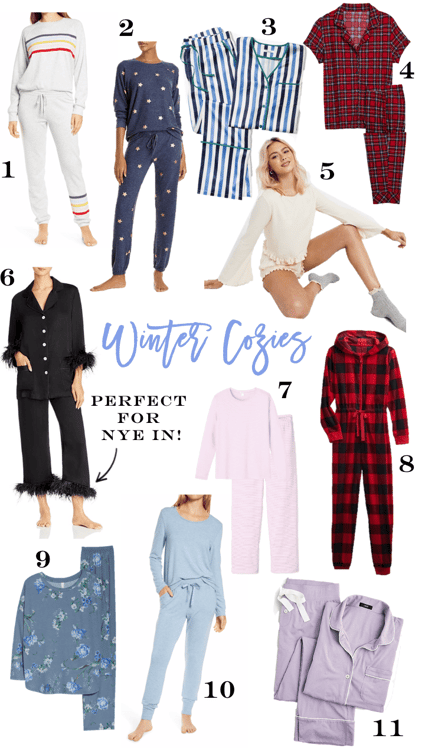 ---
Activity Kits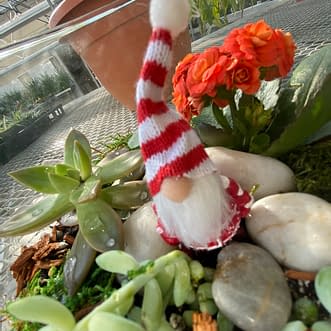 DIY terrarium kits or buy one pre-assembled. The GBC greenhouse team has been working hard to source and design all you need to build a whimsical Gnome Terrarium for the holidays! This makes a great gift or family activity but if you are short on time just purchase a finished product…you cannot go wrong either way while bringing a fun holiday spirit into your home. Online Video to assist with at-home assembly.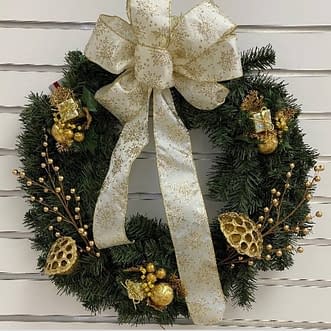 This DIY kit that contains all you need to create a beautiful fresh evergreen wreath in the comfort of your home. Some decorations may vary from the picture. Six different styles available.
Grow 4 Bonsai Trees- Beginner Friendly
---
Clothing and Accessories
A chic, comfortable, and easy to wear collection of one size fits all shawls, sweaters, bags, scarves, face masks, and some dresses, featuring easy to mix and match pieces with gorgeous color options and unique textures.
---
Not-So-Sexy but Safe Items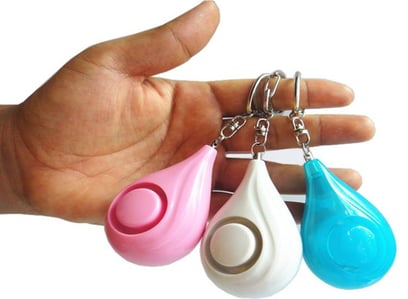 Alarm Keychain with LED Lights, Emergency Safety Alarm for Women, Men, Children, Fitting in the size of your palm, this extra layer of security roars an ear-splitting alarm (130 dB) that scares off unwanted attention or if in need of help.
Designed to grip any bathroom surface for a grip that no amount of water can remove! The porous surface allows bath water to freely flow to the drain, so your safety doesn't impede or block water which can cause soap scum buildup or mildew.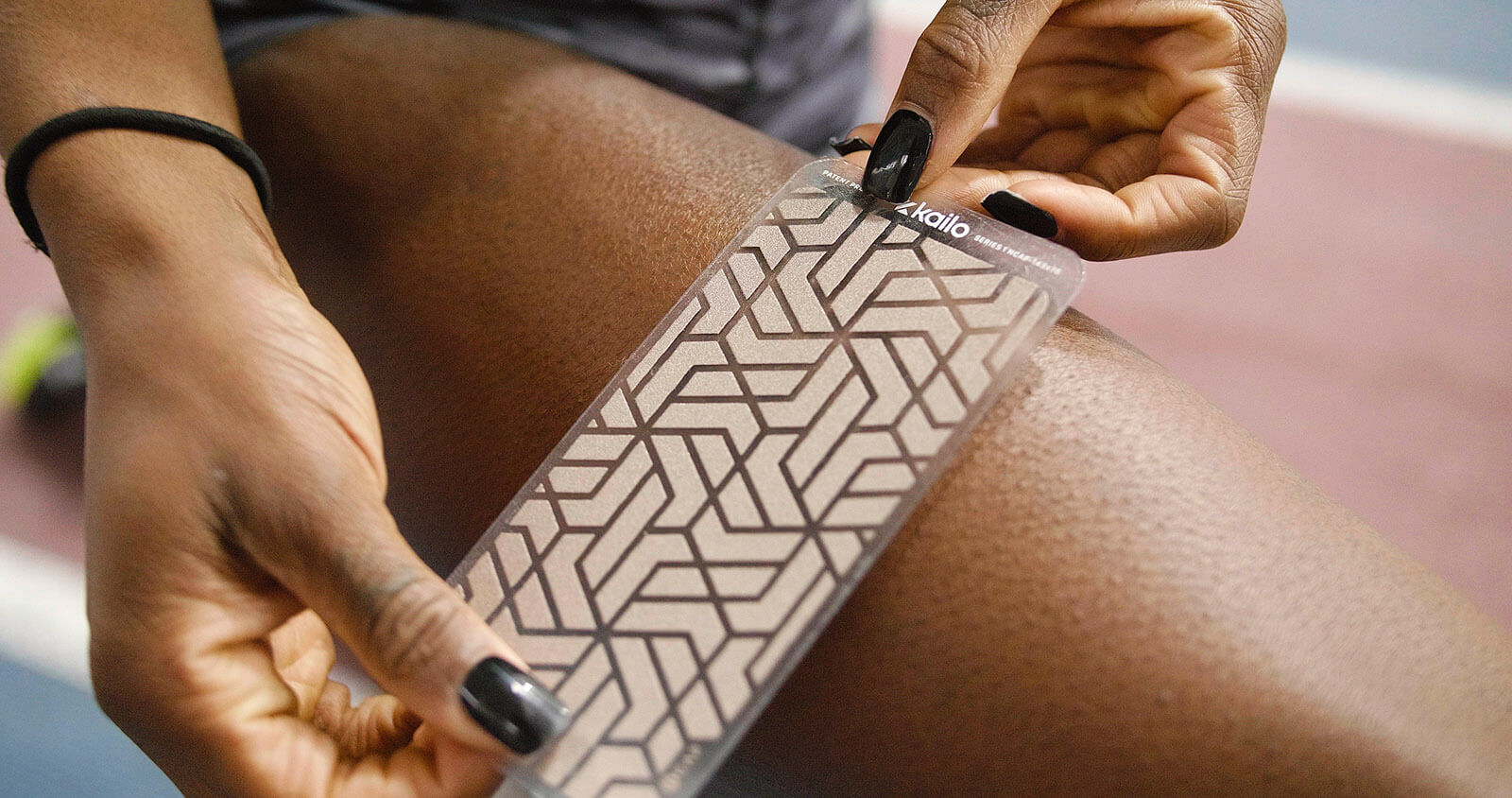 Kailo's patented technology uses nanocapacitors to "turn off" your pain like a light switch – providing natural relief, anywhere on your body, in seconds! The patch is very easy to use.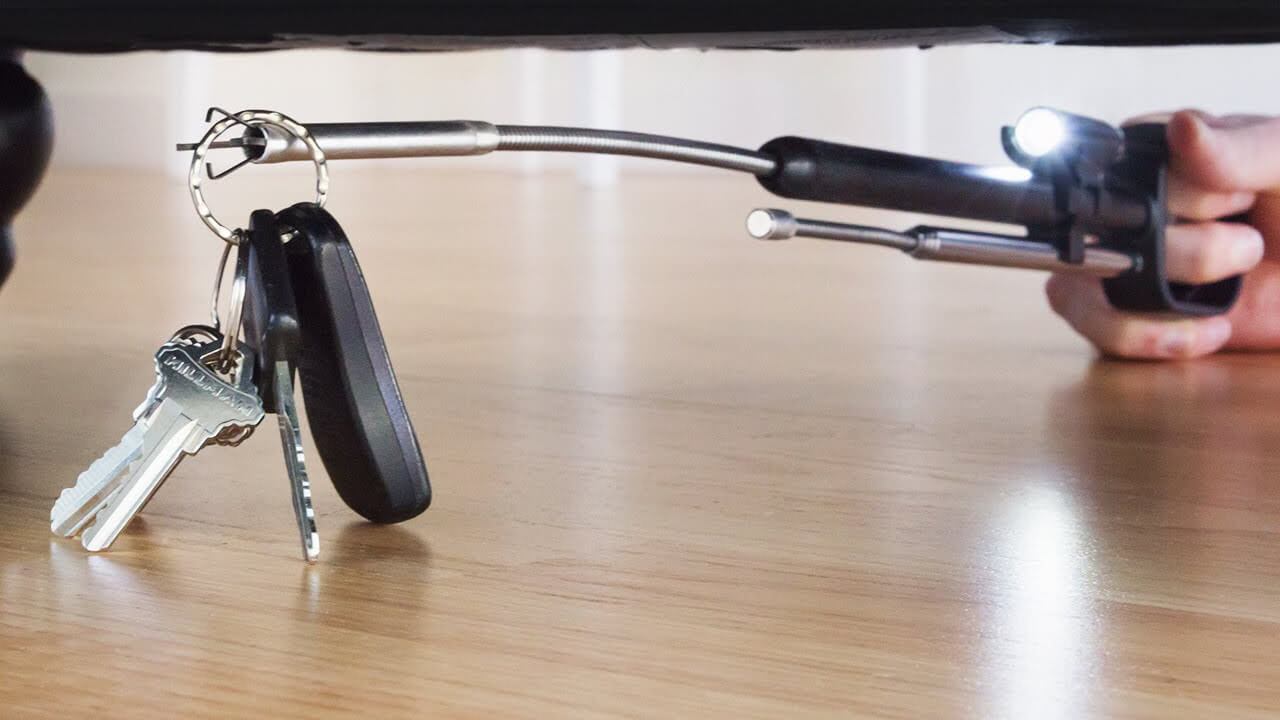 We all know how frustrating it can be when we drop something in a hard to reach place that we simply can't pick up. ODii is a simple solution to this problem that brings those hard to reach things a little closer. From the tiny space between the seats in your car, to the box at the very top of the closet, we know this is one you will appreciate. It's precise enough to fit into tiny spaces, but also strong enough to grab and hold heavy items up to 10lbs! Plus, it has an extendable claw, detachable metal rod, and LED flashlight that makes it super useful.
---
Westchester and Fairfield County
2020 Holiday Gift Lists