This fall, our STEPPING Out senior social activities program continues with added venues and activities. Our favorite activity returns with our senior clients and their aides visiting the Greenwich Audubon to participate in the annual Quaker Ridge Hawk Watch. Each fall, thousands of hawks, eagles, and falcons migrate over the Quaker Ridge site which is one of the highest points in Greenwich and is an excellent vantage point - while sitting in a comfortable Adirondack Chair with a cup of tea - for spotting raptors migrating from the north.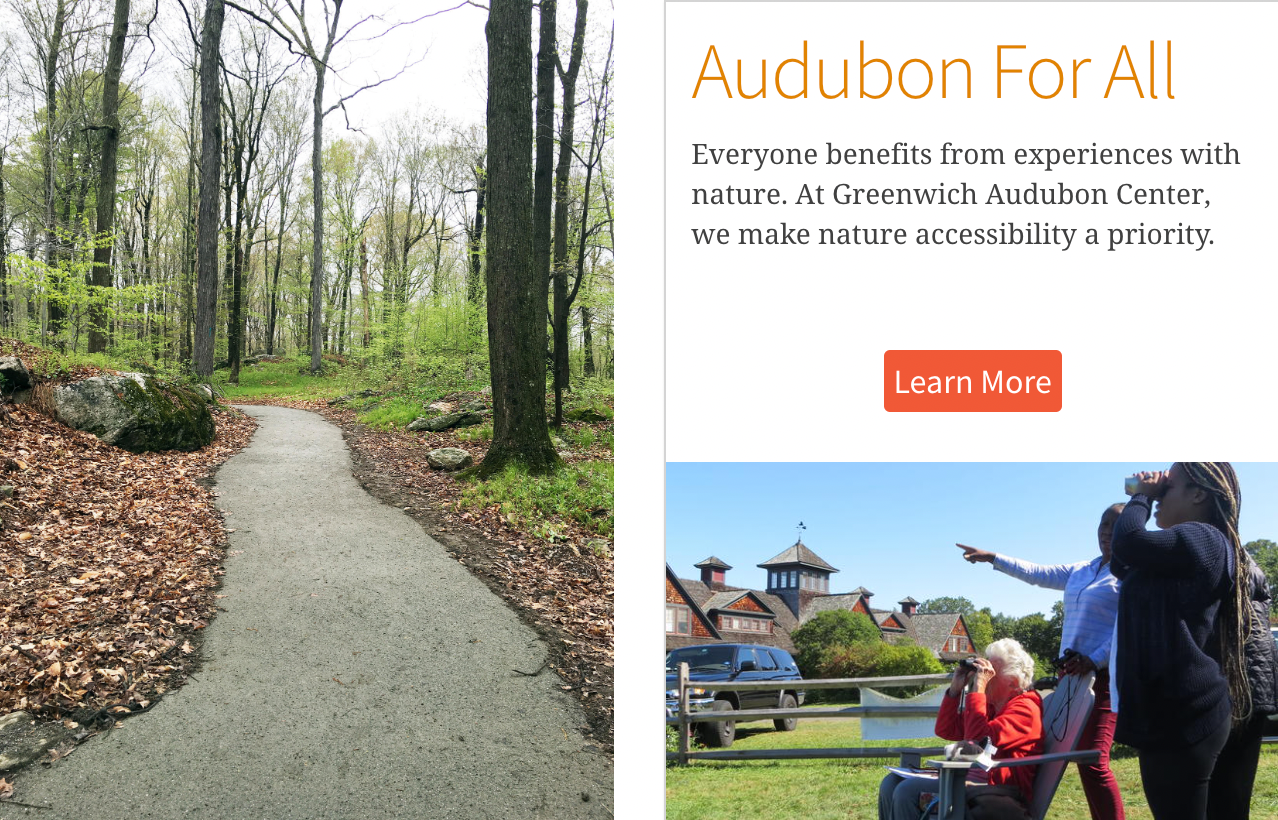 Join Us for Painting Classes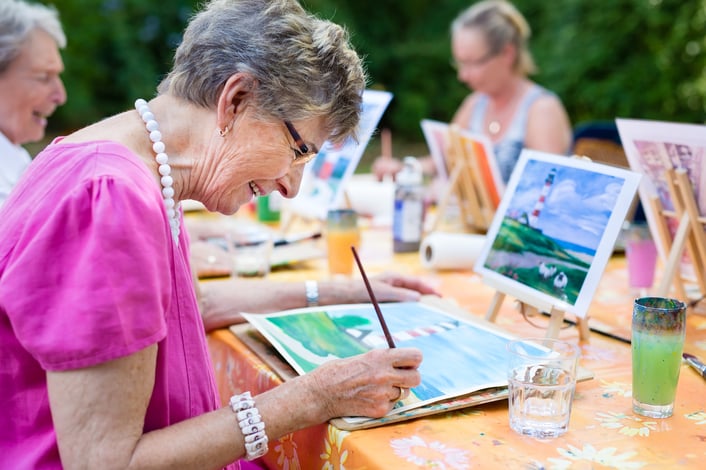 We Welcome You, Your Caregivers and Your family to STEPPING Out
In answer to requests from our clients and their families for ideas for local activities for their loved ones, we are continuing with our successful STEPPING Out - Senior Activity Calendar. This calendar will serve as a tool for you and our aides to engage with your loved ones and get them out and social in their community.
STEPPING Out focuses month by month on community events and activities that will be of interest not just to seniors, but to your families and their friends as well.
We. have joined forces with The Bristal in both Armonk and White Plains and will be offering our varied classes there on the first and third Thursdays of every month. Classes include a collaboration with Create With Susan. Susan Spillo is an Art Therapist at Sunrise Senior Living in Stamford, CT, where she provides Fun Art Classes for Seniors and Adults of all ages – reducing stress and helping everyone to just enjoy themselves and have fun with art!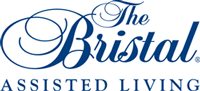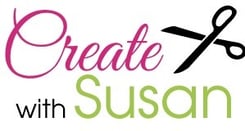 ---
Join Us for Seasonal Arts & Crafts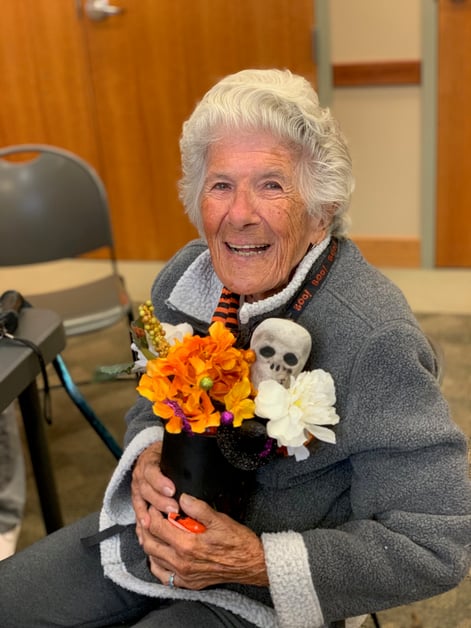 A Few Examples of Our Personalized Activities
Seasonal themed painting classes at Rye Arts Center

Private cooking classes

Private Chair Yoga and Tai Chi Classes at Mamaroneck Public Library

Baseball Card Trade Show at the Westchester County Center in White Plains.

Art exhibits easily accessible with small groups such as the Pelham Art Center and Greenwich Library Flynn Gallery.

Nature Centers - Audubon Greenwich, Stamford and Greenburgh Nature Centers - with engaging live animal lectures to also bring your grandchildren.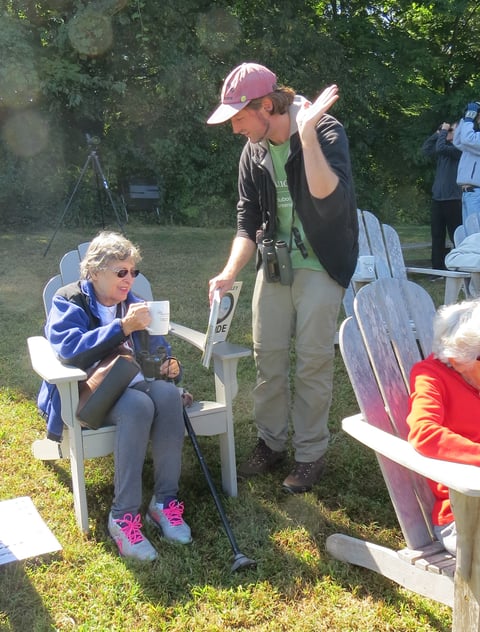 ---
Our New STEPPING Out Calendar
We have created a Stepping Out calendar with you in mind! Each month, we will update the calendar to keep it current and interesting. It will soon be hosted on our website at www.stepshomecare.com.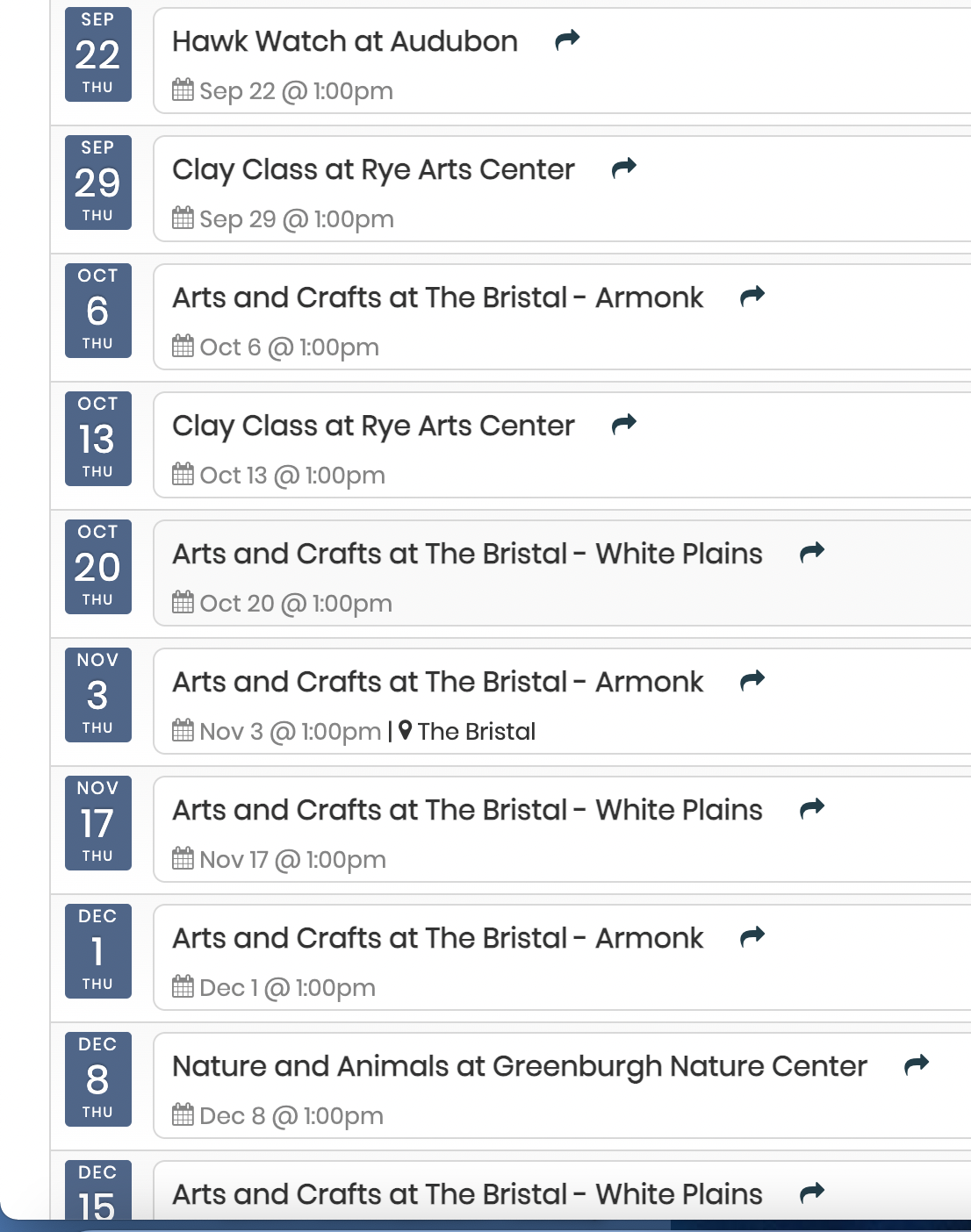 JoIN Us for Chair Yoga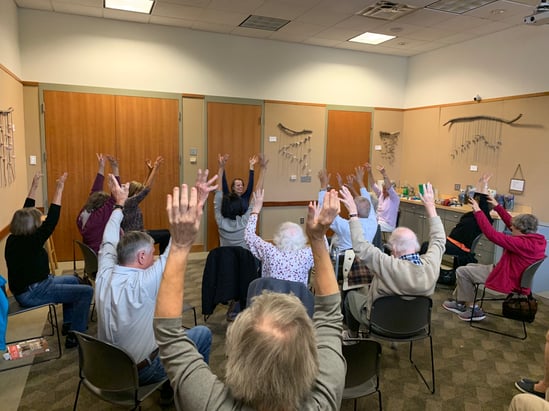 Join Us for Bingo at the Diner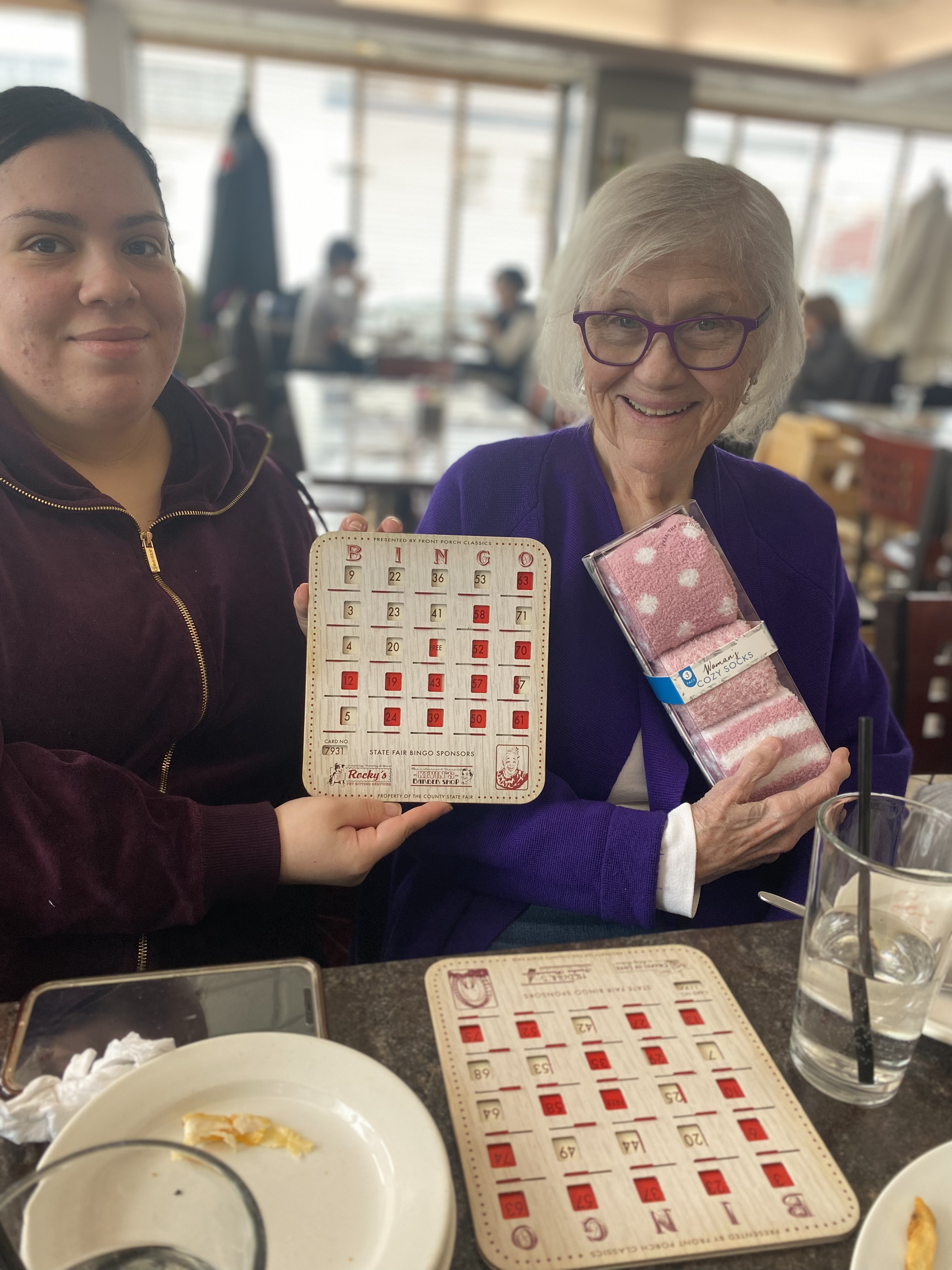 If you have any ideas or suggestions for additional ongoing or seasonal activities, we would love to hear from you! Give STEPS Home Care a call (855) 548-1797.