---
Smartphone applications (apps) can educate, entertain, engage socially and make daily chores easier. With over two million apps available and approximately 4000 new mobile apps released daily, it is no wonder we are overwhelmed, especially seniors. According to new findings from the National Poll on Healthy Aging, people over age 50 are unfortunately not using apps: Less than half of people age 50 to 80 have ever used a health-related app.
With this STEPS Home Care list of helpful apps for seniors, take the time to show your senior loved ones and their caregivers in Westchester, Fairfield and Nassau Counties how to use them.
Health and Wellness Apps
Health and wellness apps fall under the category of healthcare. Even though both sound similar, they do have distinct differences.
The Pill Monitor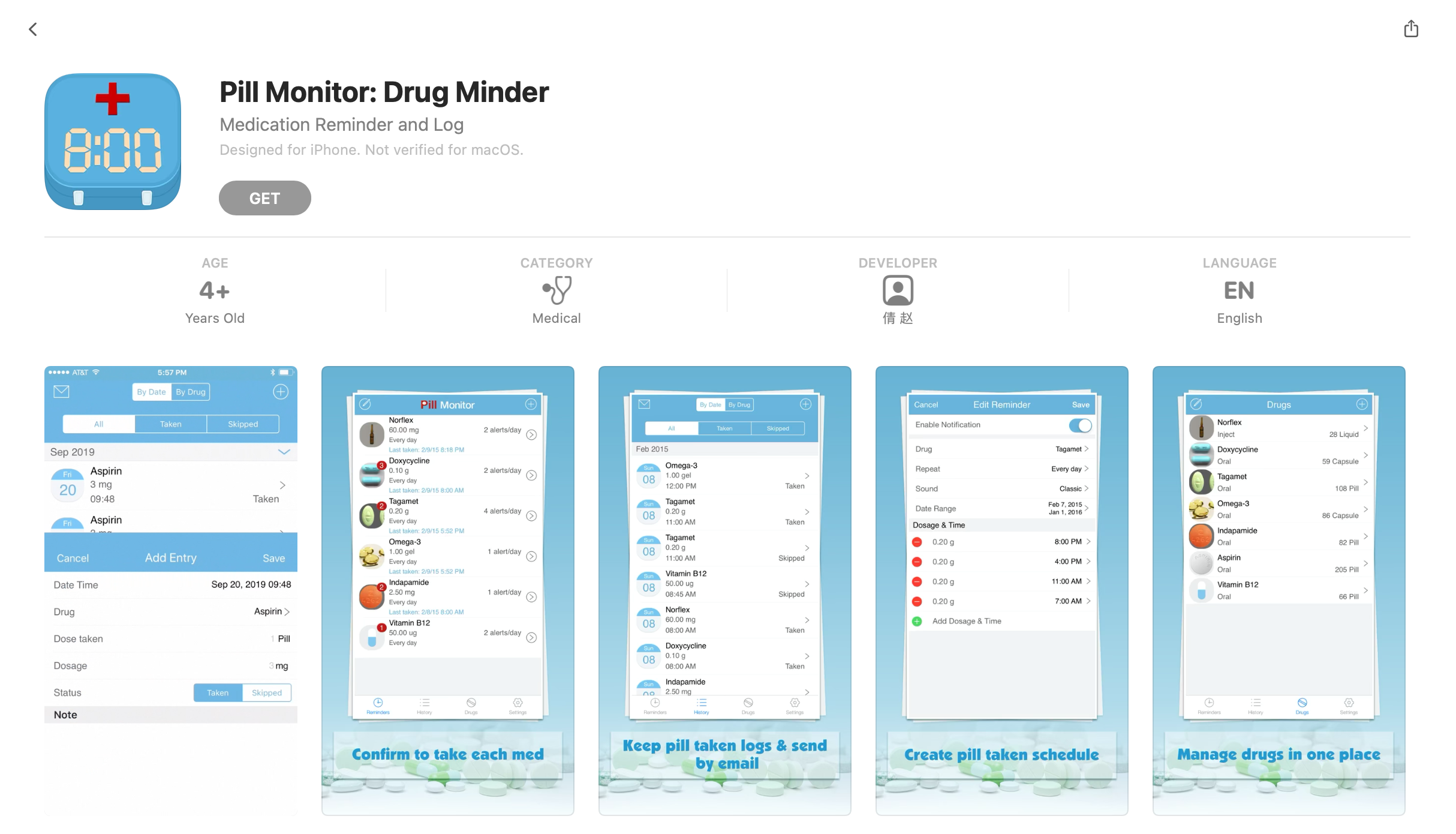 The Pill Monitor app can help make sure you don't forget about any medication. This app allows you to schedule reminders by day, date, and time. You can even send your doctor or caregiver a log of medications taken.
---
IBP
Never Forget your Blood Pressure Readings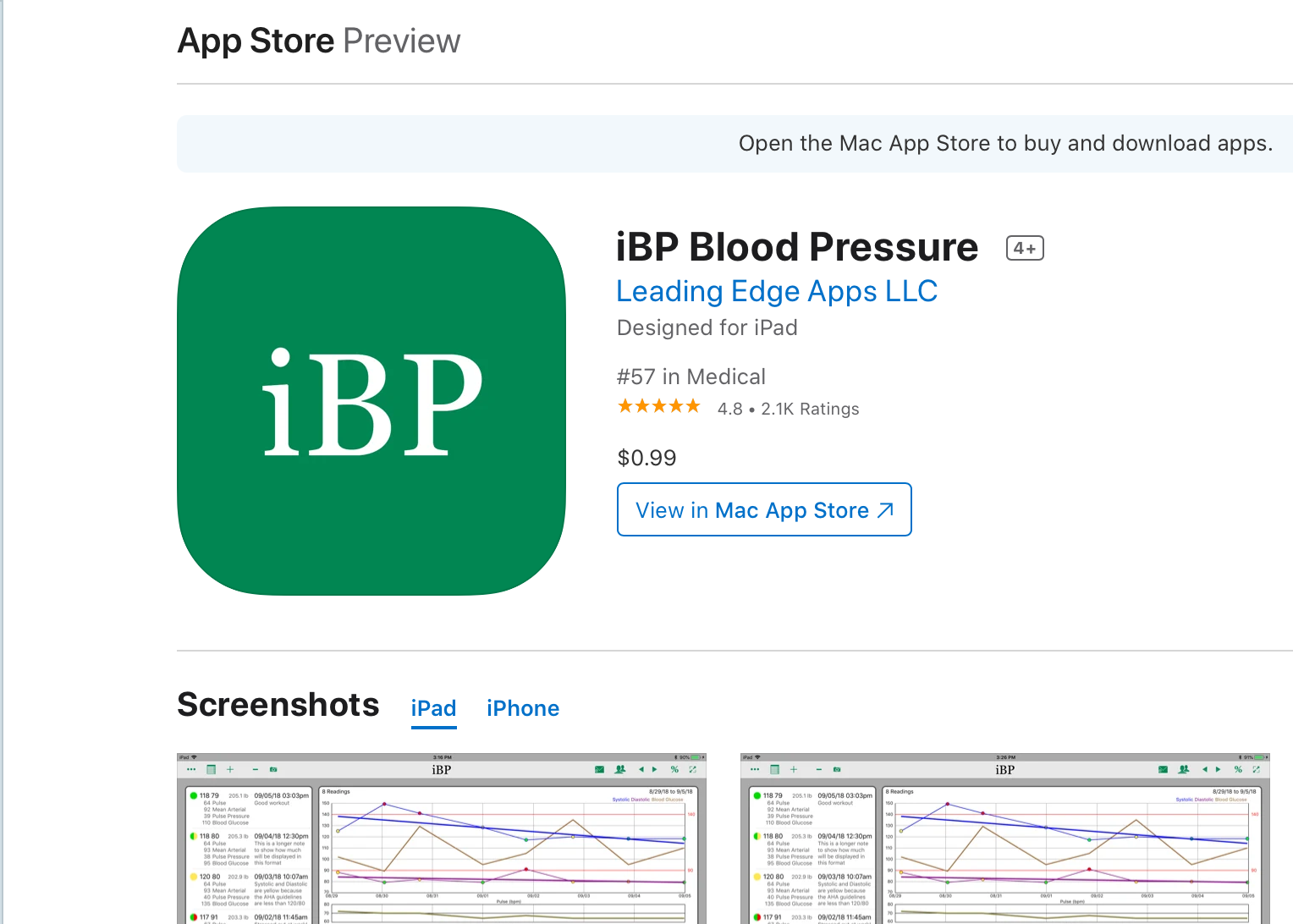 This comprehensive app makes documenting and monitoring blood pressure easy. After taking their blood pressure with a separate blood pressure device, seniors simply enter their readings into the app. A customizable color-coded graph displays trends and whether readings are normal to high. The app can be used by multiple people.
---
Pillboxie - Remember to Take Your Medicine
Pillboxie was designed and created by a RN to make remembering to take medications easier. Once the app is downloaded, an internet connection isn't required to activate it. Owners receive administration alerts even if their devices are in sleep mode. When it's time to take a medication, the device makes a noise. The user then merely checks off the dose.
---
Make Your Life Easier Apps
Google Maps
Remember Where You Parked App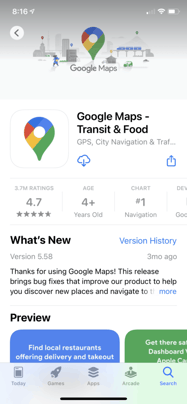 No matter what age we are, we all have experienced forgetting where we parked our car. Now your phone can help you find your parked car without downloading an extra app. In Google Maps, click on the blue dot showing your location, click "Set as parking location" from the menu that pops up, and it will be saved. Then when you are ready to navigate back to your car, click the blue "Directions" icon and choose "Saved parking."
Magnifying Glass + Flashlight
Read the Menu in a Dim Restaurant App
Can't read the menu print or see a small keyhole? This magnifying app uses your phone's camera to zoom in and you can quickly turn on the light to illuminate what you need to read. With a touch of the screen, you can also "freeze" what you are looking at, so you don't have to point it in the same spot the entire time.
Find My iPhone
Where Did I Put My Phone Ap
If you can't find your iPhone, iPad, iPod touch, Ear Buds or Mac, the Find My iPhone app will let you use any iOS device to find it and protect your data. Find My iPhone can help you locate a device on a map wherever you left it. You can also remotely lock the phone, display a message such as "this phone is lost contact me" or erase all your data if you believe it has been stolen.
---
Entertainment Apps
Words With Friends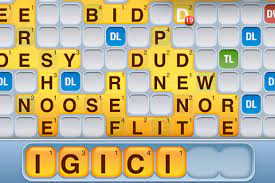 The Words With Friends app and Words With Friends 2 allows you to play a quick scrabble-like word game online with anyone - friends and family - anywhere. Each player uses his or her own mobile device to take a turn adding a word on the board.
Elevate Brain Training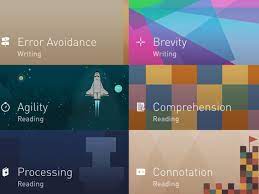 You might not want to go back to school, but the Elevate lets you practice basic skills, using math, memory, and word games to improve various skills such as reading comprehension, listening, writing and speaking.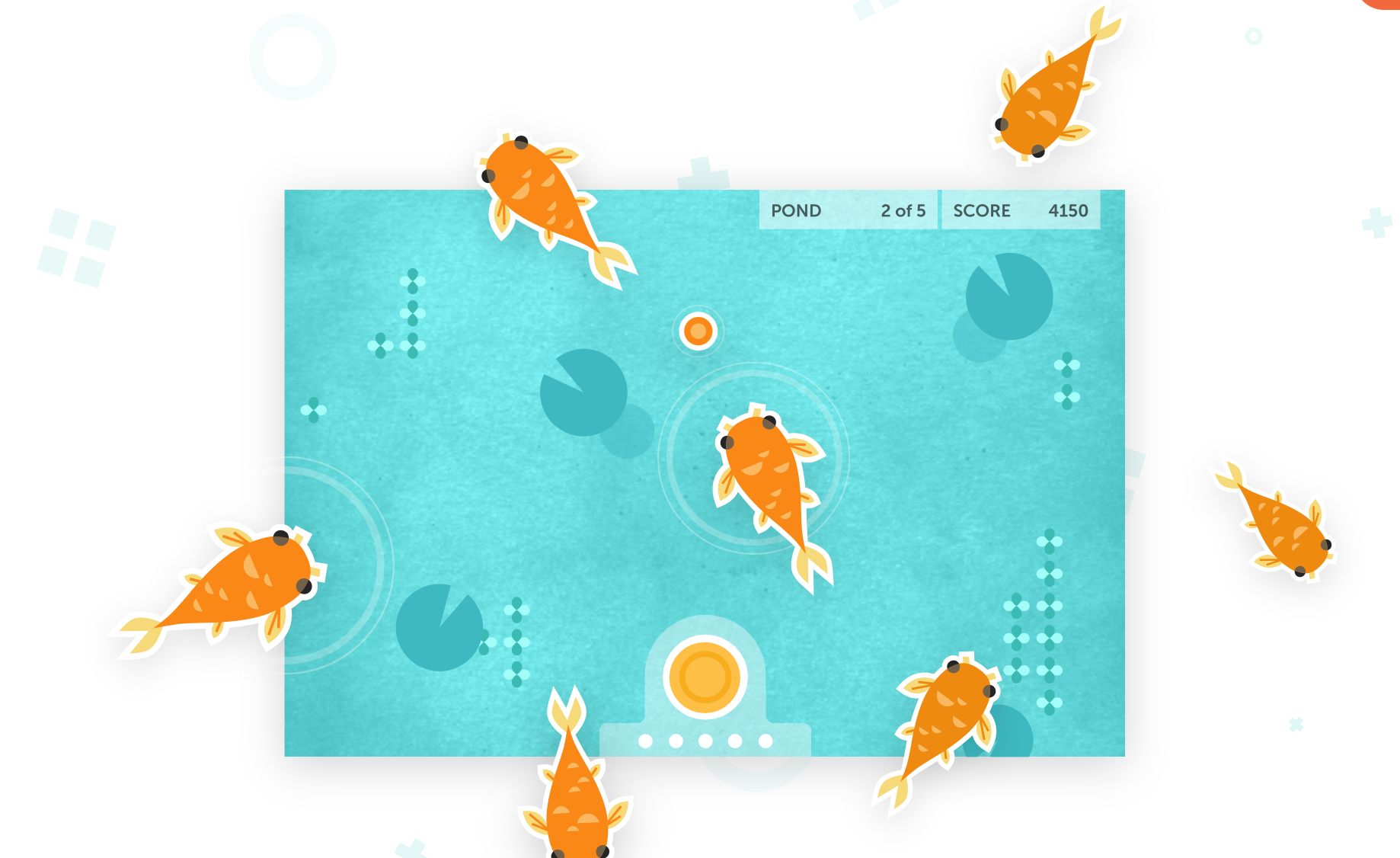 Lumosity uses challenging puzzles and brain teasers to keep your mind sharp. With both free and paid versions, seniors can use this app to focus on improving skills, such as memory, attention, speed, flexibility and problem-solving.
It is easy to get unlimited books right on your phone. For Apple users, Apple Books offers digital texts and audiobooks on your iPhone, iPad, iPod touch, or Apple Watch. If you are an Android user, the Kindle app allows you to browse millions of books.
Librivox is a library full of 50,000 audiobooks. If you have vision problems and reading books has become challenging, this is the app for you.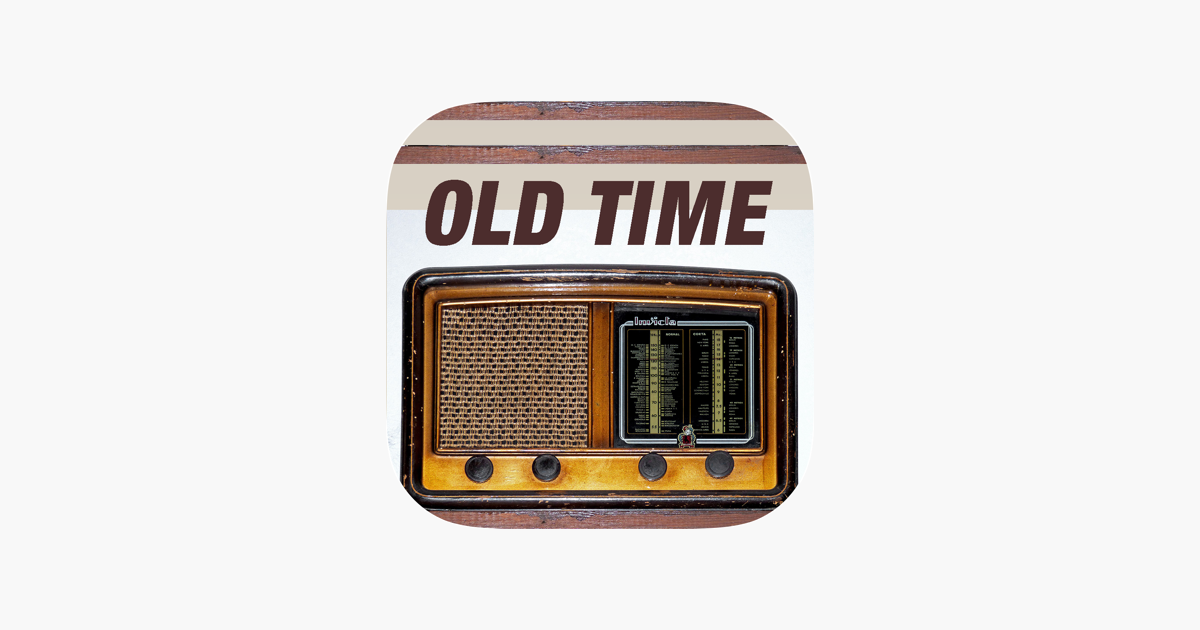 Old Time Radio offers 35 stations of music and radio plays from the 1920s all the way through the 1970s. No matter what era you're looking for, this app likely has the sounds of your younger years. You can listen to the tunes while you are using your phone for other reasons.
---
Senior Coupons and
Special offer Apps
For coupon-cutters of a certain age who use technology, your neighborhood can easily become a less expensive place to shop. Websites such as the Senior List and Retired Brains post and add compendiums of businesses that give breaks to customers 50+.
Here are some of our favorite senior discount apps below:
The nonprofit advocacy group AARP, whose 50-and-over card carriers are eligible for an array of members-only discounts, has its own free app alerting members to places where they can save money — including the 30 percent off at Budget Rent a Car or the up to 60 percent off they are eligible for on eye exams at LensCrafters.
Sciddy App — Senior Savings
The Sciddy app uses your location via GPS technology to alert you to savings when you walk into a business. Discounts include food, entertainment, home services, travel, health, and a number of others in hundreds of cities across the country. For $7.99 at the App Store or Google Play.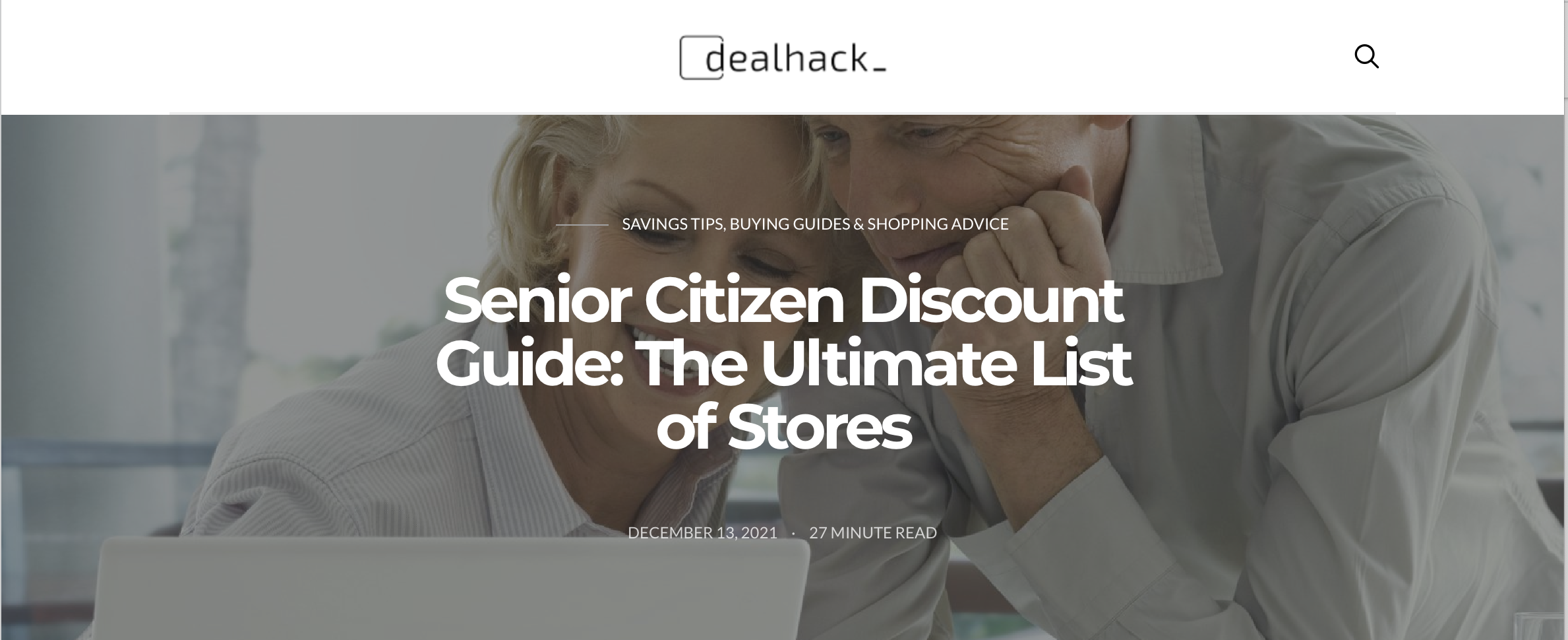 The Dealhack Senior Citizen Discounts Guide contains more than 180 brands that are conveniently grouped into 18 categories. You can also save or print the list to use as a handy reference. The list is the result of a quarterly survey of brands that offer senior discounts. Every three months, their team independently verifies each and every discount on this list. They also add more brands to the list regularly when they come across them.
---
Health and Fitness Apps

ShopWell is a website and free mobile app that can help you make healthier, more informed choices in the grocery store based on your nutrition & health goals. Have a food allergy or food intolerance? ShopWell deciphers the ingredient list of products to identify which ones contain the allergens you are trying to avoid. When you're at the grocery store, you can scan foods using the app and then add them to a shopping list, or browse their database of foods to find those that meet your health goals.
Map My Run (walk)
Whether you're taking a stroll through the mall, at the park or on your favorite trail, this app can map your progress while allowing you to track your personal goals. And it gives you the proof when your friends and family don't believe you!
Pocket Yoga
Yoga is a great exercise choice for seniors who want to improve muscle strength, mobility, balance and flexibility. This app provides a database of illustrations and videos that show you how to do more than 200 poses designed by certified yoga instructors. You can begin your personalized yoga practice from the comfort of your own home.
Tai Chi for Seniors
Many seniors enjoy the meditative aspect of tai chi, which is an ancient Chinese practice of thoughtful movement. Studies show tai chi improves flexibility, increases muscle strength and helps with balance and aerobic conditioning. This app offers 64 demonstration videos with step-by step instruction from a tai chi master, and audio guides.
Please let us know your favorite apps by emailing us at info@stepshomecare.com