Tis the 2022 season for holiday shopping for senior loved-ones in Westchester County and Fairfield County and here is our STEPS recommended list of favorite gifts for seniors this Hanukkah and Christmas.
Family Memories, Photos and Recordings
There's no better way to put a smile on a parent or grandparent's face than to share a special photo or recording. Especially beneficial for seniors with dementia and Alzheimer's Disease as it reinforces facial recognition of family members. Below are favorite recommendations from local senior care providers in Westchester and Fairfield County.
Donna Spellman, Executive Director of River House Adult Day Care
"How about the old fashioned "cassette tape recorder" for older adults to record stories that can later be preserved by families, dictated in the voice of their loved ones? "

---
Betsy Keller, STEPS Home Care
"I purchased this digital frame for my 90 year old mom with dementia two years ago and we - kids and grandkids - all send photos by email every day to the frame which pop up immediately. We also loaded antique photos of my mom's family and pictures of her childhood home and town to jog her memory."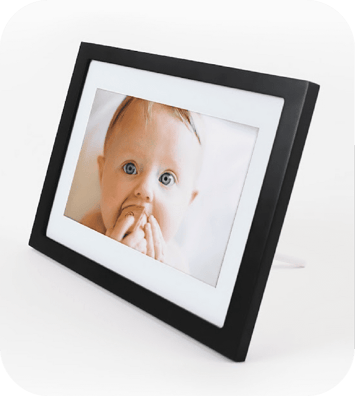 ---
Mimi Santry, Assisted Living Locators
"One year we purchased matching animal-themed pajamas for all of the family and then took a photo of all of us with my mom. She cherished her pajamas and her family photo because she was part of the memory."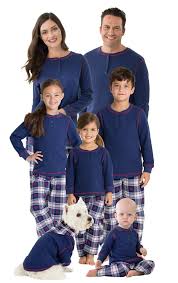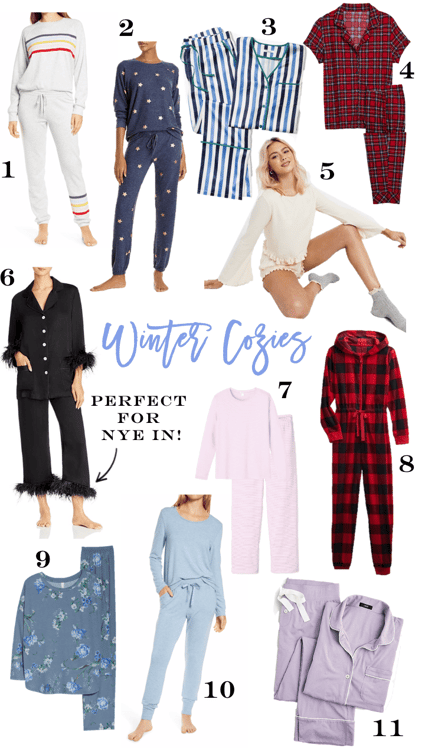 ---
Activity Kits/Arts & Crafts
Etsy has a variety of do-it-yourself terrarium kits.
These are so much fun to do together as a family activity with grandchildren.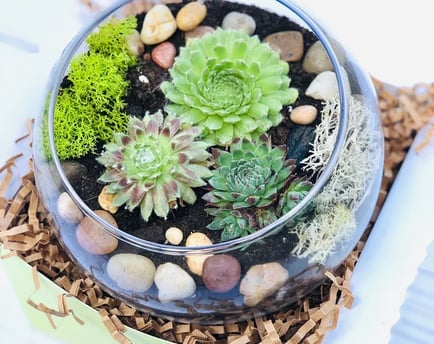 ---
Paint By Numbers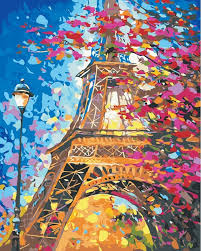 Join the Muse painting instructors in-person at a class or online as they take you step-by-step through creating the painting of your choice. Pick the paintings that you would like to create and they will send everything to you!

---
Specialty Foods Local and Online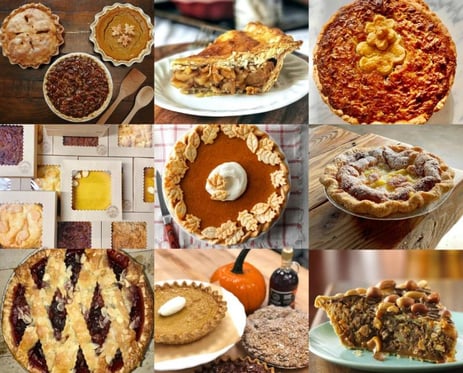 Does your loved-one have a favorite food from their childhood town or a trip to a favorite city or Holiday favorite dessert? Goldbelly has a list of the most iconic foods from local New York City - H&H Bagels and Pastrami Sandwiches - to foods around the world including Parisian Macraroons. The price is a bit steep, but worth it for the yummy memories and cheer.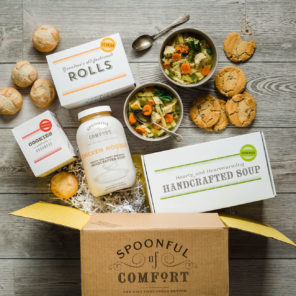 If you can't mail a hug, this is the next best thing. Warm, thoughtful, and delightfully personal, this ready-to-eat meal is sending love by the ladle.
---
Shop Local - Sweet & savory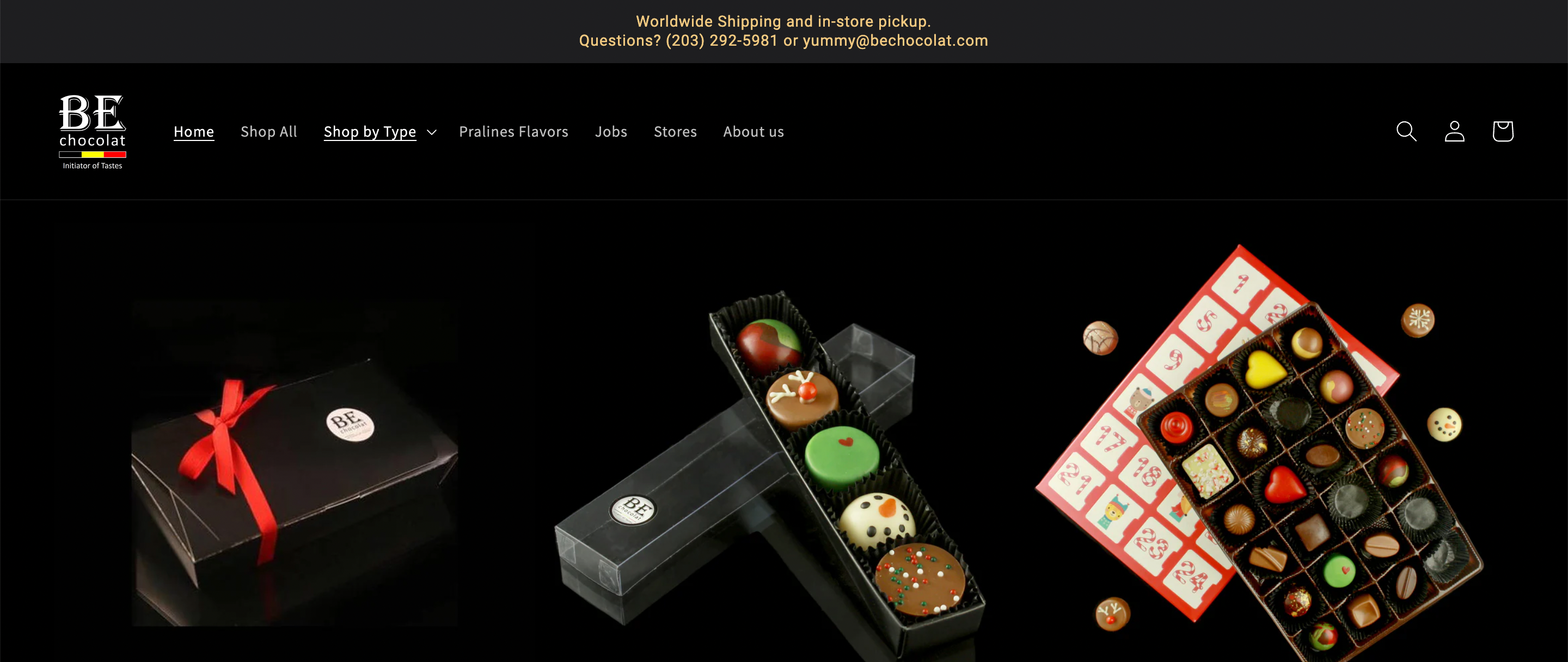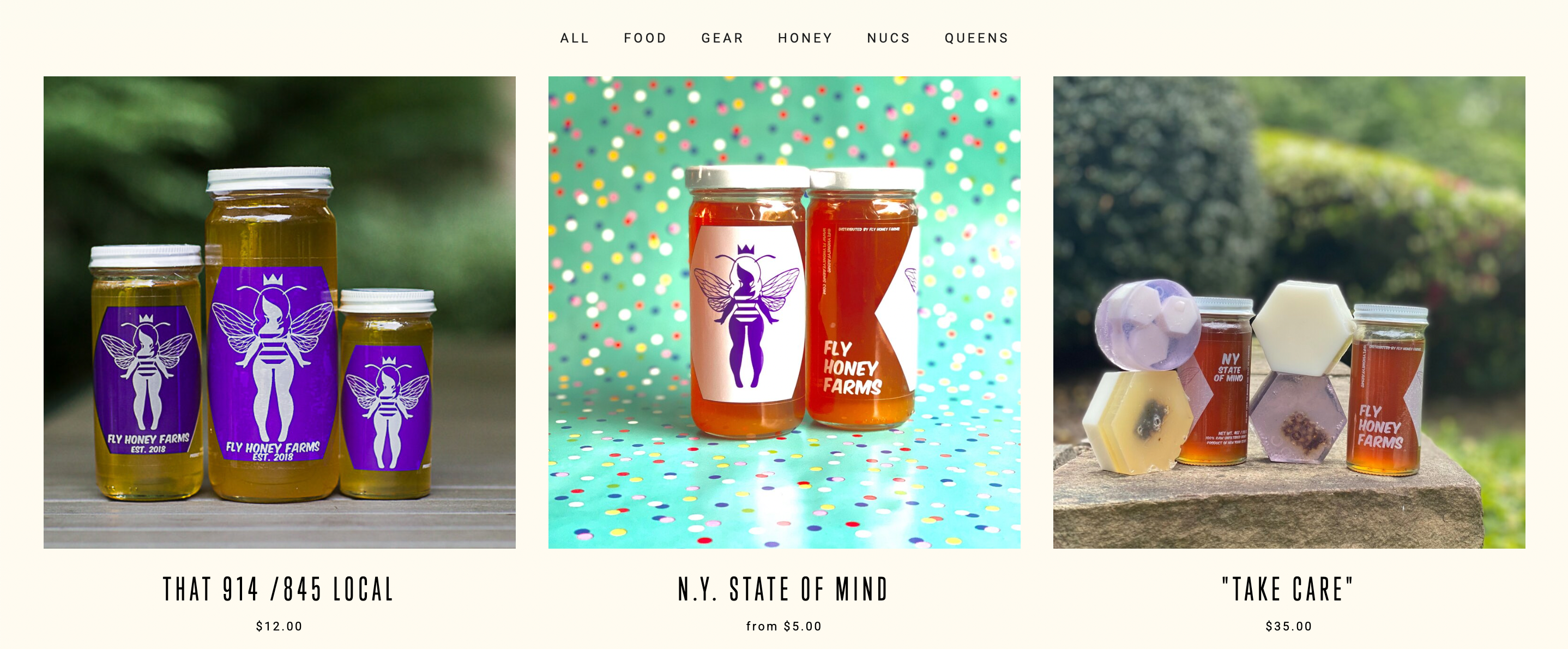 ---

Il Pastaficio - Cos Cob and Westport, Connecticut

More Italian sweets for the holidays are to be found at Il Pastaficio in Cos Cob. The shop is known for its pastas and sauces and absolutely decadent tiramisu. Come Christmastime, it offers some unusual Italian desserts for happy holiday enjoyment. Owner Federico Perandin will showcase his apple strudel and panettone ripieno imported from Italy that Perandin fills with mascarpone cream.
---
Creature Comfort Items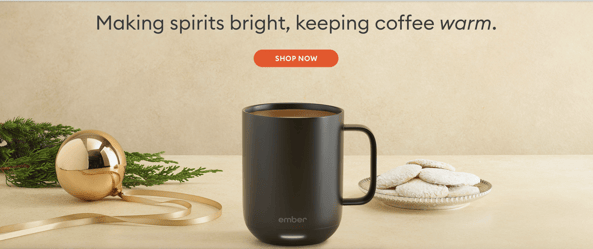 ---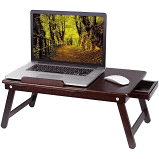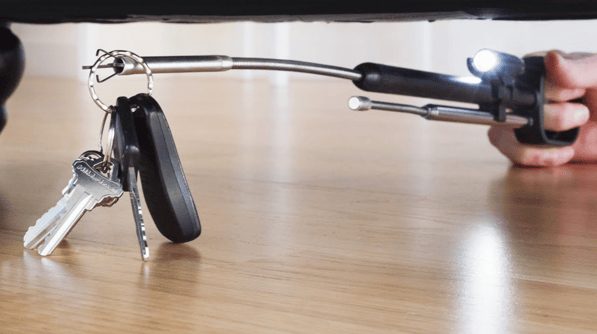 It's got an 19-inch extendable and bendable metal claw, a 23-inch detachable magnetic rod, and an ultra-bright LED flashlight – all things MacGyver or 007 might use on a regular day.