From now until 2030, 10,000 Baby Boomers each day will hit retirement age. Millions already have retired, collected social security and on Medicare. Other Boomers will keep on working either out of financial need or job satisfaction and enjoyment. By 2030, nearly 72 million Americans will be age 65 or older, representing 20 percent of the total U.S. population
"Baby boomers" refers to members of the demographically large generation born between the end of WWII (1946) to 1964 and now are between 57-75 years old. The term "baby boomer" is derived from the boom in births that took place after the return of soldiers from WWII. The first recorded use of the term "baby boomer" was in a January 1963 Daily Press article describing a massive surge of college enrollments approaching as the oldest boomers were coming of age.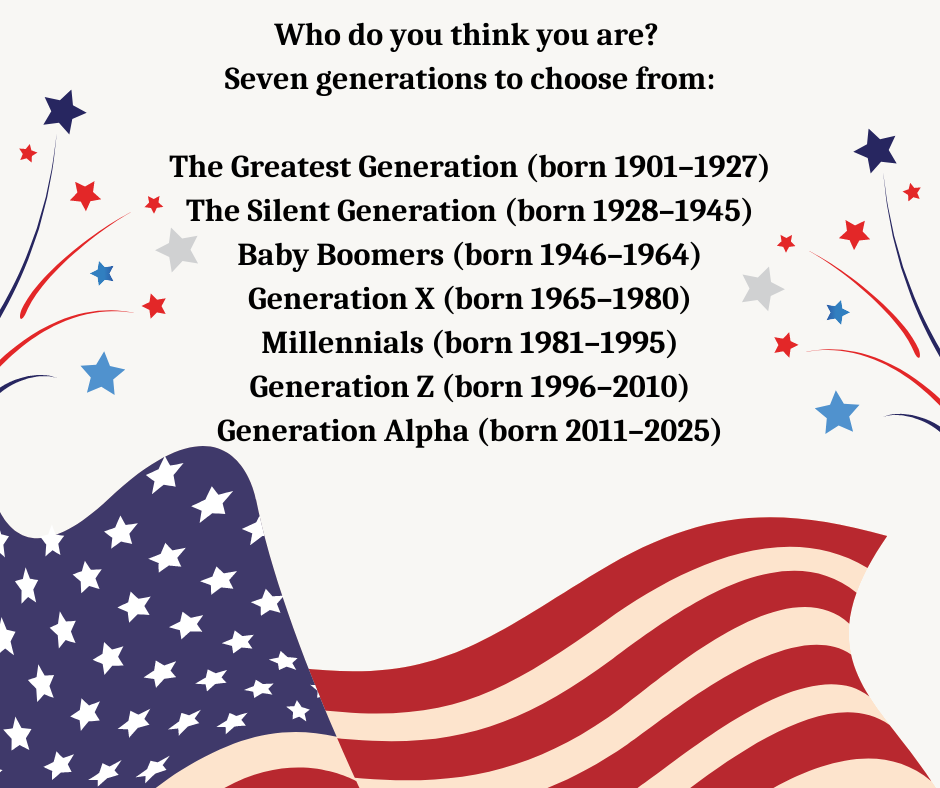 How big is the baby boomer

population in the US?
Baby boomers were the largest living adult population until 2019. According to the US Census Bureau, US boomers will remain the second-largest population group in 2022, comprised of 69.6 million people ages 58 to 76.
Baby Boomers were born during an era that experienced great U.S. political and social upheaval. From race riots to the Civil Rights Movement, protesting the Vietnam War, witnessing the assassinations of JFK, MLK and RFK, watching the man on the moon live to flower power and trying recreational drugs, Boomers lived during at time that was both financially prosperous and socially turned upside down.
Consider the U.S. economy between 1940 and 1960:
Gross National Product doubled

Real purchasing power increased by 30%

Four-fifths of American families owned at least one car

Home ownership increased to 61%
Baby boomers also lived during a time when technological advancement was rising. As children, they enjoyed black and white televisions and witnessed the development of some of the first modern technology tools we use today.
Steve Jobs and Bill Gates
– famous for developing personal computers and software – are baby boomers.
Why Being a baby boomer May Negatively
affect your cognitive function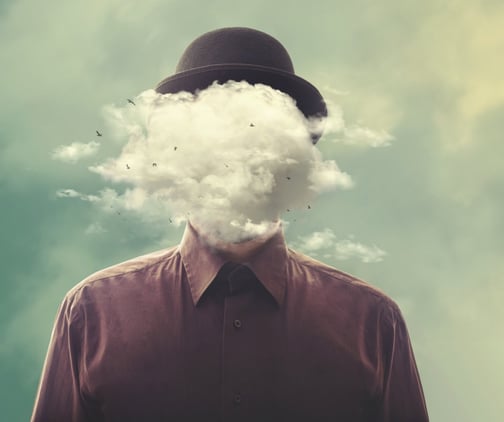 A 2020 study by sociologist Hui Zheng suggests that early U.S. baby boomers (born between the late-1940s and early-1950s) and middle baby boomers (born between the mid- to late-1950s) had significant cognitive decline at age 50 and over compared to their elders, though the generations born before and during the Second World War had increasing cognitive scores from one generation to the next when they were at the same age.
"Baby boomers already start having lower cognition scores than earlier generations at age 50 to 54," Zheng noted. A variety of factors is associated with the cognitive decline of baby boomers relative to older generations :
psychological depression and other mental health problems,

lower rates of marriage (at the time of the study),

having multiple marriages,

physical inactivity, obesity, cardiac issues, strokes, and diabetes.
What Zheng found surprising was that though many other health problems were negatively correlated with wealth and educational attainment, wealthy and highly educated baby boomers fared little better than their counterparts with lower levels of income or education.

Where We Live Has Changed
As the Baby Boomer generation ages, communities must make adjustments to accommodate the changing demands of this group. This age shift will affect all facets of community life ranging from housing to healthcare. Boomers are more likely to own homes and face different living needs in old age, so the way houses are designed will have to adjust accordingly. States and communities must plan for these future changes today by understanding the needs of an aging population, assessing their ability to handle such needs, determining their service and infrastructure gaps, and establishing strategies to fill in the gaps. The National Association of Area Agencies on Aging produced a report to examine the specific needs of the aging Baby Boomer generation and to educate community leaders and local officials on the impact this aging population will have on many community aspects. This report outlines the key areas of community life that will be impacted most by the aging population including housing, health, transportation, land use planning, parks and recreation, workforce development, civic engagement, and economic development.
In July, The New York Times posted an article, "What Baby Boomers Want (Options!), Senior Housing Delivers," and explained how shifting demographics are reshaping complexes built for older Americans, who are looking for a variety of rates and services. And real estate developers are answering this call to diversify more rapidly, yielding increasingly lavish residences for upper-income Americans as well as a growing number of affordable housing models.
---
How We Use Transportation Has Changed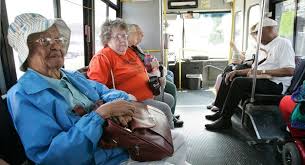 Like most Americans, older Americans primarily rely on private automobiles. By 2030, 25 percent of licensed drivers in the U.S. will be 65+. However, if an older adult has not used public transportation in the past, it is unlikely that they will begin to use it after the age of 65. As the boomers age, there will never be enough public transportation to meet ALL the needs of an aging population. Reduced mobility and access to transportation have social and emotional consequences and put an older person at higher risk of poor health, isolation and loneliness.
Policies that help older people "age in place" without relocating or moving into facilities like nursing homes are key to keeping an aging population connected — even after they give up their car keys — health advocates say. But they need to be mobile. An 80-year-old who can't get transportation to the doctor to control a chronic disease is at risk of ending up in an ambulance instead.
Already, cities like Arlington, Virginia, have remodeled themselves with updates like wider sidewalks to better accommodate the elderly and bus routes more tailored to have access to common senior needs, like pharmacies or medical centers. What can change to address this need:
• Planning Communities to Reduce the Reliance on Automobiles
• Making Roads Safer for Older Drivers
• Making Sidewalks and Street Crossings More Accessible for Older Pedestrians
• Providing Mobility Options- Transit, Paratransit, Volunteer Drivers
---
Boomer Hobbies are Changing
Fitness and sports are mainstays for athletic baby boomers. They pursue active lifestyles to feel better and look younger: Yoga and Tai Chi studios, the gym and weight room. Then, there's the customary golf course and tennis court. But as they age, they are also showing up in increasing numbers at local community colleges, affordable park recreation classes and other learning community activities.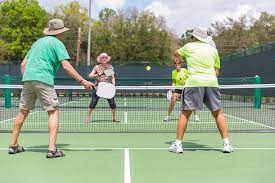 Introducing.... Pickleball
And now there is Pickleball. The combination of tennis, badminton and ping pong is played across North America in all 50 US states and Pickleball is attracting seniors. Smaller courts means less running and pounding on your joints. Racquets are designed in the shape of oversized table tennis paddles. The net is lower than badminton and you use a Wiffle ball. Check out your local parks department for beginner clinics or many are finding other players on Facebook groups.
---
Entertainment and Pop Culture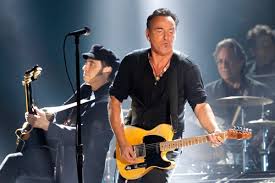 The generation that changed the world in the 60s is entering retirement — and, with decades of life ahead, reclaiming what was once rightfully theirs: pop culture. Baby boomers made up the first consumer generation. They grew up in the television age, embracing sex-driven, racially integrated rock and roll—Elvis, Jimi Hendrix, the Beatles—all of it fueled by the world's first true mass audiences.
According to a recent article in the Atlantic, boomers are in the midst of a 21st-century revival of the entertainment that defined their youth: film, rock and roll, and TV. James Taylor, Fleetwood Mac, and the Rolling Stones tour regularly. Bruce Springsteen, 65, continues to release new albums about his experiences of getting older and his refusal to be pushed aside. Rolling Stone, whose editor-in-chief Jann Wenner is 70, continues to chronicle these rockers religiously.
AARP has recommended essential books, movies and music on their website.