It is our pleasure to announce our aides of the week for the month of November:
Agnes Ofosu, Donna West, Emma Forest, & Jessica Pettigrew!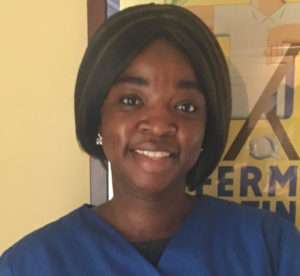 November 8th - A gnes Ofosu has been with our company since August 2017 and has been such a great addition. Agnes' current client contacted the office to say this about her, "I look forward to seeing Agnes everyday. She makes my day and gives me a reason to get up in the morning. She is so warm, kind, and truly cares for me." Agnes has been nothing short of professional and her aura radiates kindness and compassion.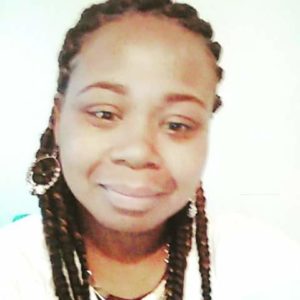 November 15th - Donna West has been with our company since June 2016 and it has been such a pleasure working with her. Donna is selfless and exemplary when it comes to caring for others. Donna's previous client called her "a friend, my companion, and I love her". Donna has shown consistency in her work and always goes the extra mile. The respect that Donna has for her client and her dedication to their comfort is beyond our expectations.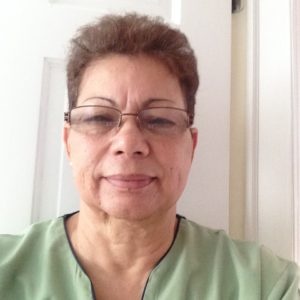 November 22nd - Emma Forest has been with our company since April 2015 and we hold her as an example to others. Emma's work ethics is remarkable and requires recognition. She has faced many difficulties on her assignment but her compassion and dedication for her client has always prevailed. Emma's work is exceptional and speaks for itself.
November 29th - Jessica Pettigrew has been with our company since September 2016 and we're fill with so much pride to have her on our team. Jessica is one of the most responsible people we know. When asked to do something, Jessica never hesitates, she does it immediately and she does it effectively. She is hard working, dedicated, and consistent above all else. We could not be more proud of her.
We are proud to have these ladies as a part of our care team and we thank them for their continued excellence.
STEPS wouldn't be able to care for our patients if not for your dedication and professionalism.