While we all may be experiencing inflation sticker shock, Westchester and Fairfield County seniors may be feeling it more deeply due to limited incomes from living on retirement savings and social security. Check out our STEPS Home Care guide for seniors to save on grocery bills.
An AARP report showed that over 9 million (1 in 12) older adults ages 50 and older were food insecure in 2020, meaning they had limited or uncertain access to adequate, nutritious food. Due to inflation and supply chain issues resulting from COVID, food prices have risen at rates not seen since the early 1980s, making it even harder for many older adults to afford food.


Groceries now cost over 10 percent more than they did a year ago, and food prices are expected to continue increasing. For example:
Bag of Oranges $4.70 to $5.48
Ground Beef $10.21 to $11.82
Milk (1 gallon) $4.70 to $5.48
---
9 Tips to save on groceries,
despite higher prices
1. Use A Cash Back Credit Card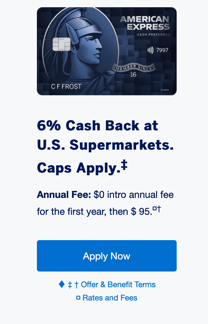 Use a credit card that offers a good cash back or rewards rate for grocery shopping. For example, this American Express card offers 6% cash back on groceries, which can help offset inflated prices. But make sure you can pay off the balance in full each month to avoid interest charges.
---
2. Shop produce when it's in season — use this handy chart.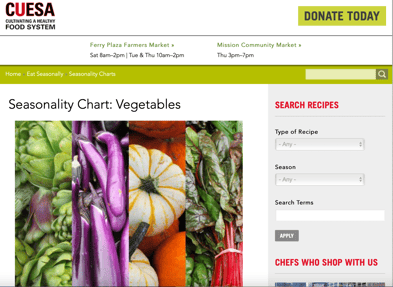 Buying produce in season is the best way to save. And if you need something that isn't in season, buy frozen instead.
For example, asparagus will be the cheapest February-June when it's in season. Tomatoes, on the other hand, are the cheapest June-October because that's when they're in season.
Download this vegetable and fruit seasonality chart and keep it on hand while making your meal plan and shopping list.
---
3. Buy in Bulk
You already know about toilet paper and lightbulbs, but there are some less obvious purchases you should stock up on to save money, too. Bulk-sized items sold at places like Costco or Sam's Club can offer greater savings than regular-sized items because they typically cost less per unit or serving. Remember though it's important to plan ahead so you're able to use perishable items up before they expire. Some groceries like meat, bread and cheese can last up to three months in the freezer.
For example:
Nuts are a perfect nutritious food to save money on when buying in bulk. A 2-pound bag of walnuts is about $12 at Sam's Club, or $.38 per ounce, while at a supermarket you'll pay closer to $.90 per ounce.
Cereal prices have skyrocketed due to a rise in the cost of wheat. Just yesterday at a Stop n' Shop in Westchester County, I saw my box of favorite multigrain cereal was over $5. Consider buying your cereal in bulk. At Sam's Club, 49.4 oz of Cinnamon Toast Crunch Cereal was $6.98, while at the supermarket, a 12.2-oz bag rang up recently at $3.99. You don't realize you are paying more than double at the grocery store.
Toothpaste in individual packages look like they cost less than the 2- or 3-pack, but buy the multiple pack and you will save more money per squeeze down the road. Try an online bulk grocery service like Boxed and not only get it delivered to your front door but save 20% on your first order!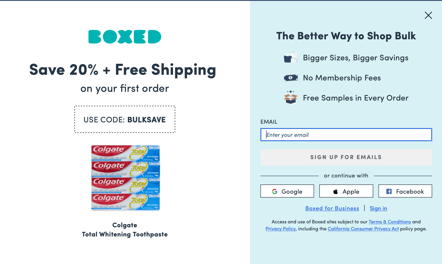 ---
4.

Use coupons and rebate offers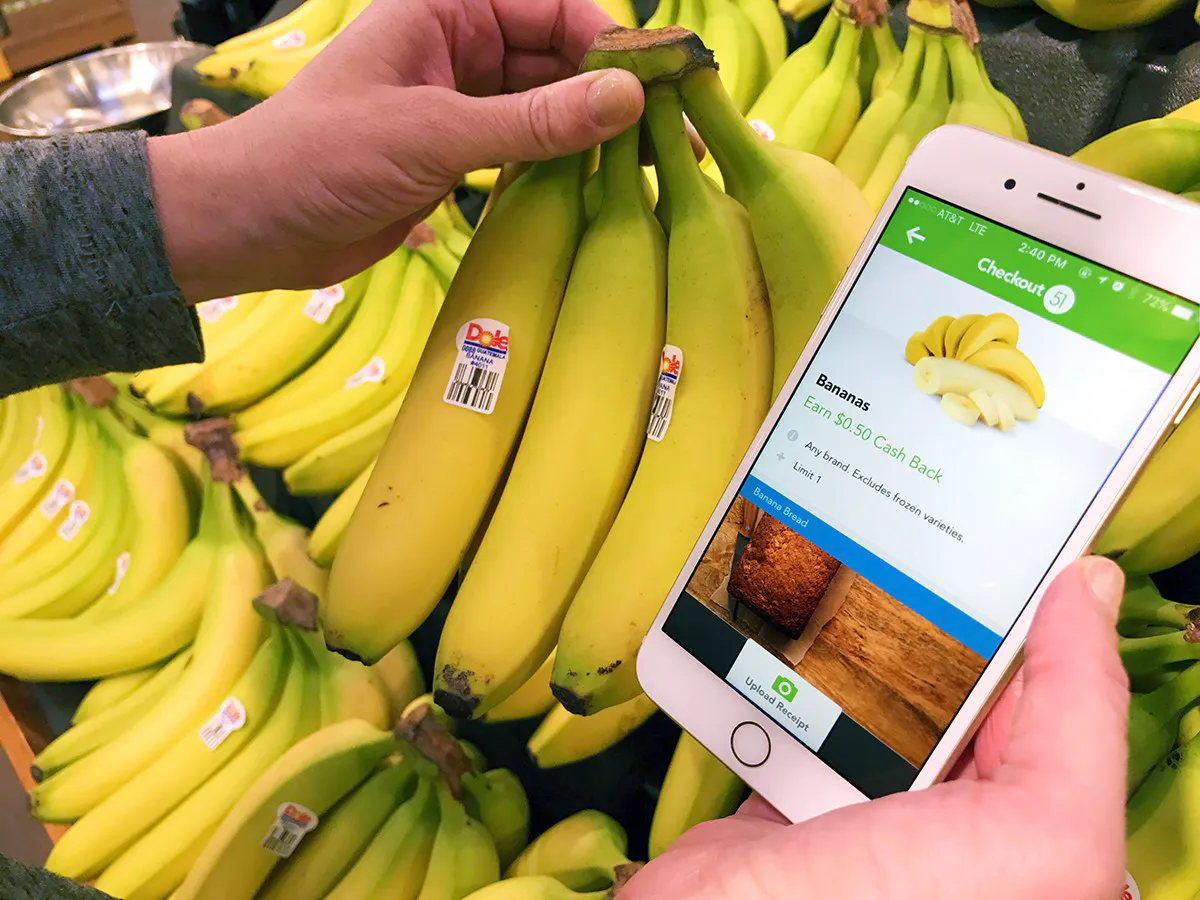 With rebate apps like Ibotta and Checkout51, it's really easy to save on produce. Just tap the offer you want to redeem and then scan or take a picture of your receipt after you've made a purchase, and you'll receive money via PayPal (Ibotta) or a check in the mail (Checkout51). These apps have offers for all categories of food and household items too. botta, for example, says its users save $10 to $20 a month on average. However, the amount you actually save will vary based on your shopping habits and willingness to seek out deals.

If you're an Amazon Prime member, be sure to scan your unique Prime code inside the Whole Foods app at checkout when you're shopping at Whole Foods. Prime members get an extra 10% off all yellow sale sign items at Whole Foods!
---
5. Download Your market mobile app to find new deals and mobile coupons.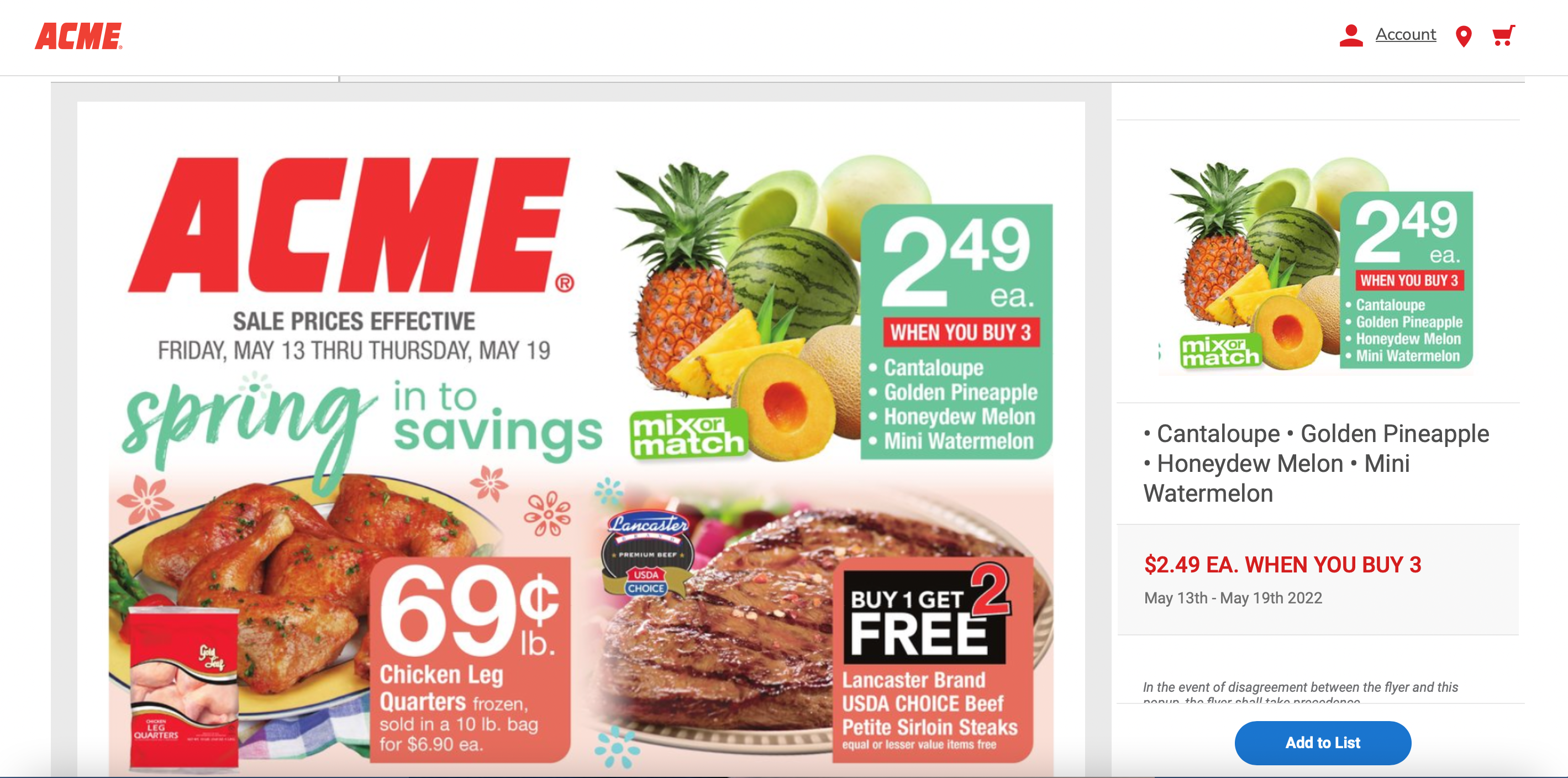 Whatever market you shop at, take advantage of their own online App and weekly coupon program. This basically replaces the paper circular you can pick up at the door on the way in. Here are some examples:
Kroger mobile app: Find digital coupons that you can use straight from your phone; plus, every other Friday they offer a coupon for a completely free item.

Safeway mobile app: Use the barcode scanner to scan products as you shop to see if there are any deals or coupons you need to know about. Get access to personalized deals and freebies under the Just For U section in the app.

Target mobile app: Get percent-off discounts for hundreds of items. Browse by category, or see offers hand-selected for you. Plus, you can apply each discount up to four times (which means you can stock up on products you use often). And, Circle offers can be combined with traditional manufacturer coupons.
---
6. Just Ignore the health and beauty aisles at the Grocery Store.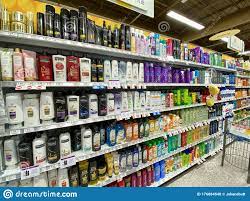 You'll pay significantly more for toiletries, beauty items and household products at grocery stores. Instead, shop at Target or in bulk online for these products.
---
7. Buy pantry items at their lowest prices of the year.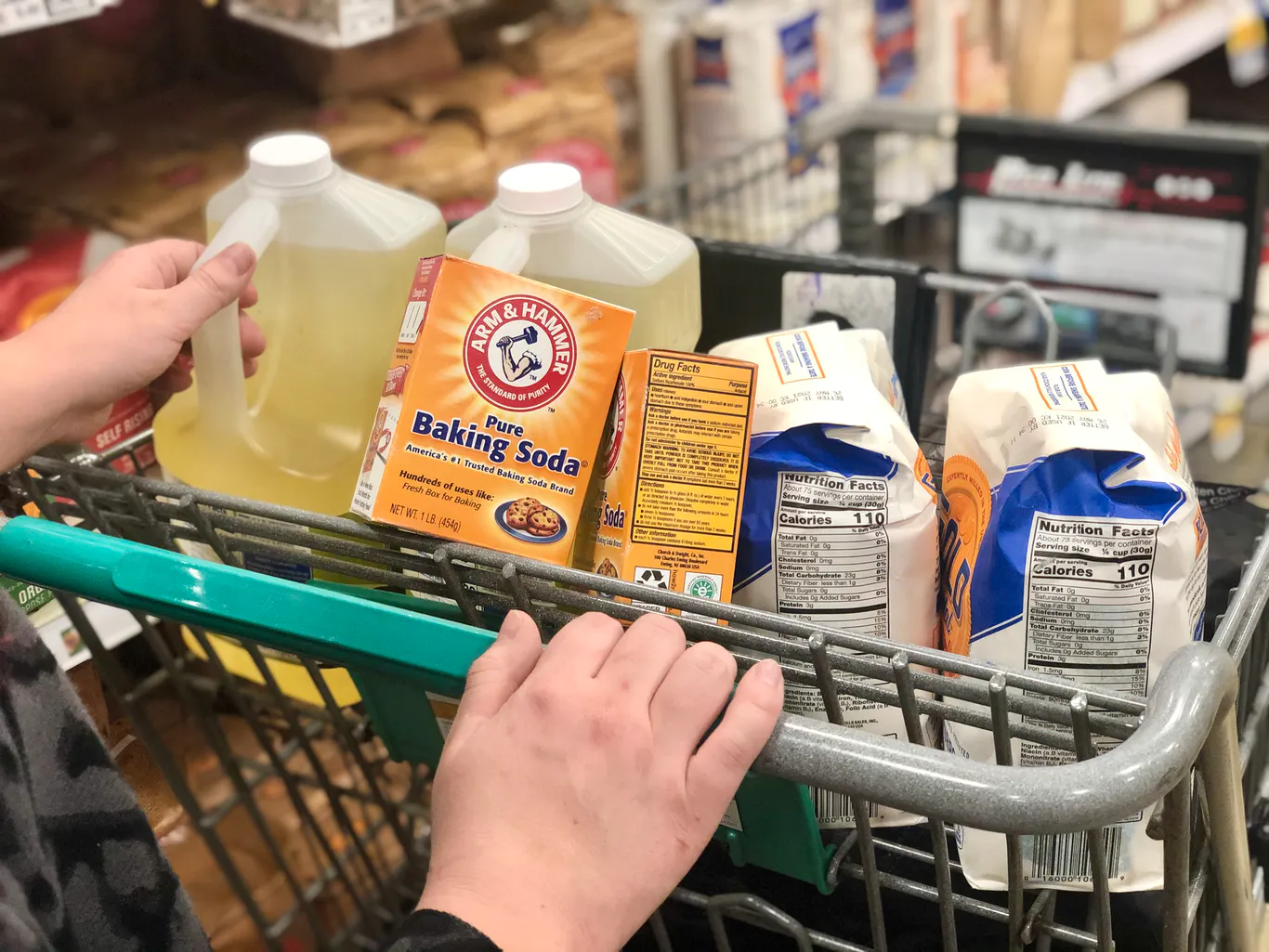 According to the Krazy Coupon Lady, "Buy your family a three to six months' supply when these items hit the lowest price of the year."
January is the best time to stock up on diet foods: Healthy Choice, South Beach, Lean Cuisine, Special K, Kashi, Smart Start, 100-Calorie Packs, oatmeal and diet aids.

February is National Hot Breakfast Month: Oatmeal, Cream of Wheat, frozen waffles, syrup, waffle & pancake mix, hash browns, bacon, sausage.

March is Frozen Food Month: Frozen meals and entrees, veggies, side dishes, desserts and juice concentrate.

In May stock up on these Memorial Day sales: BBQ sauce, ketchup, condiments, charcoal, salad dressing, potato chips, dips, paper plates, plastic utensils, sandwich fixings.

Fourth of July brings the year's best sales on: Hot dogs, hamburgers, ice cream, Popsicles and frozen treats.

In August stock up on: School lunch items like pudding cups, lunch meat, single serve juices, Lunchables, PB&J, crackers and chips.

Mid-October to late December is the best time to buy: Canned pumpkin, evaporated milk, baking chips and pie crust (mix and ready-made frozen).
---
8. Check the Clearance Rack
Ask the store employees to find out where they keep the clearance items. Many stores will have a dedicated rack or shelf in the back of the store. You can find health and beauty products, pet food, bakery items a day away from sell date and packaged goods.
---
9. Look for Senior Discount Shopping Days/Hours
Link below: